&nbsp

Shortly after our volunteering at the Peak City International Film Festival, we had an opportunity to meet privately with Robert "Gowron" O'Reilly. The full story for both days is in our Sep/Oct 2019 newsletter.

A great big "Thank You!!" to the Film Festival for arranging our gathering with Robert O'Reilly!

The day started with a couple of gifts to O'Reilly -- a Kitty Hawk t-shirt and an honorary membership!

---

O'Reilly chatted with the group and very graciously signed everything people brought.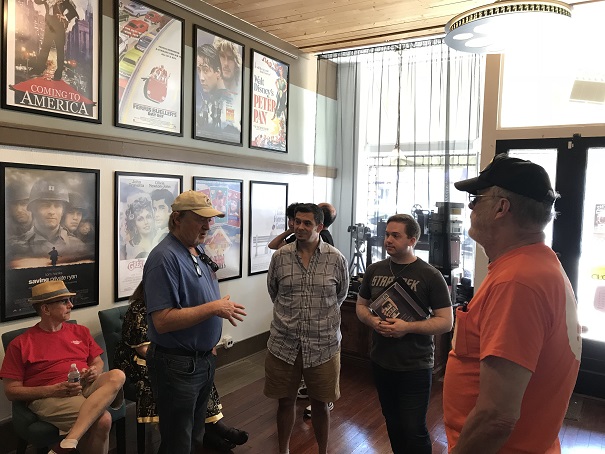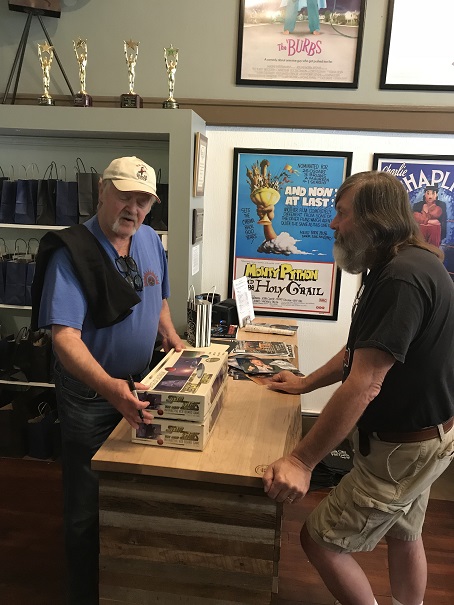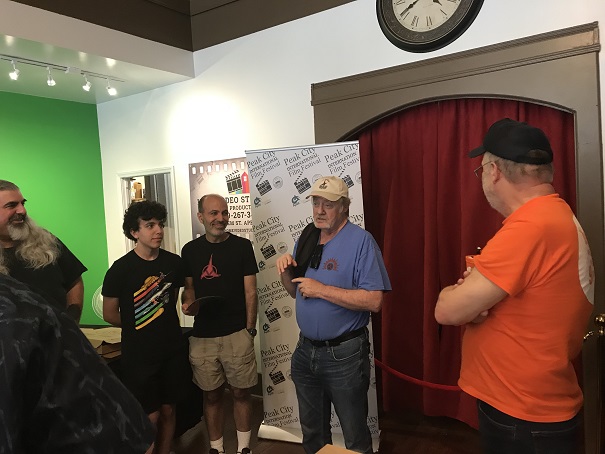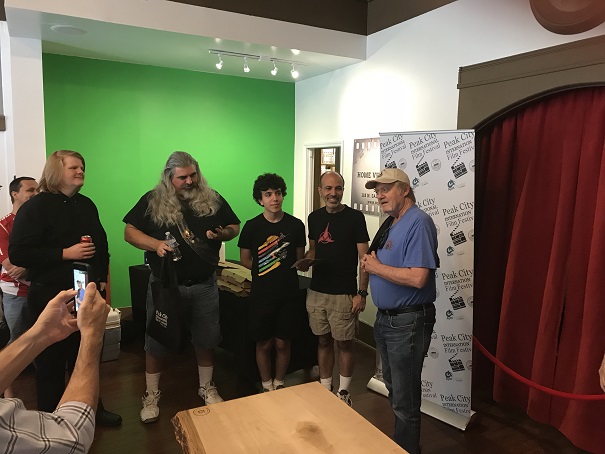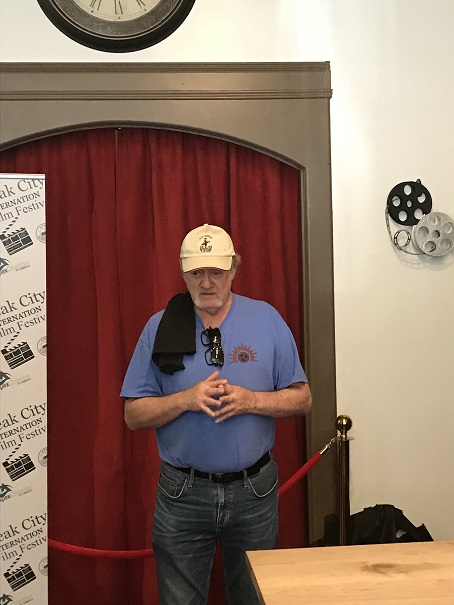 &copy 2023 U.S.S. Kitty Hawk
Star Trek and all related marks, logos, and characters are solely owned by CBS Studios, Inc. This fan organization
is not endorsed by, sponsored by, nor affiliated with CBS, Paramount Pictures, or any other Star Trek franchise.