&nbsp

On Feb 12, 2019, we had an opportunity to host a dinner with Jayne Brook, VAdm Cornwell from Star Trek: Discovery. (Any empty chairs in the photos are from people getting their own pics from the evening!)

Thank You, Jayne!!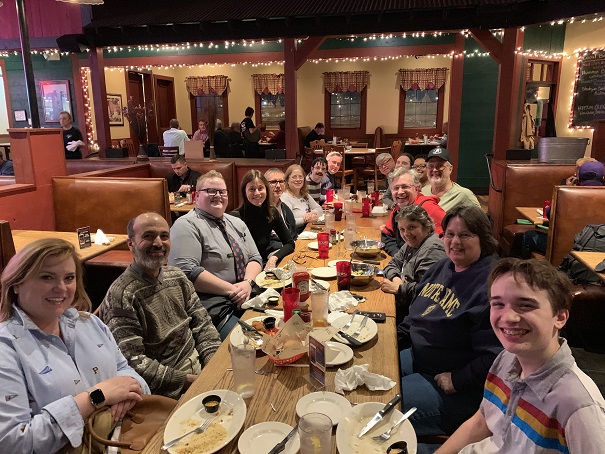 ---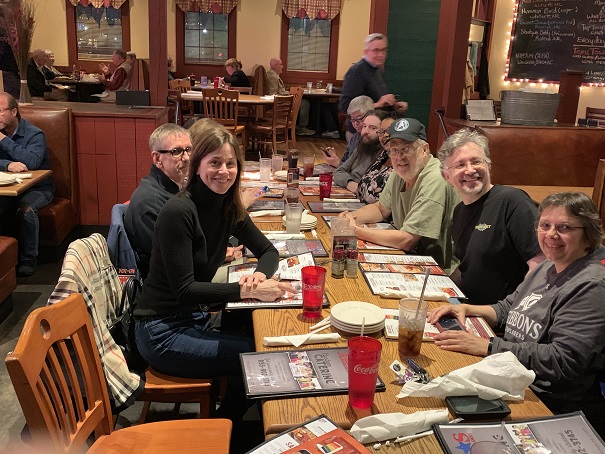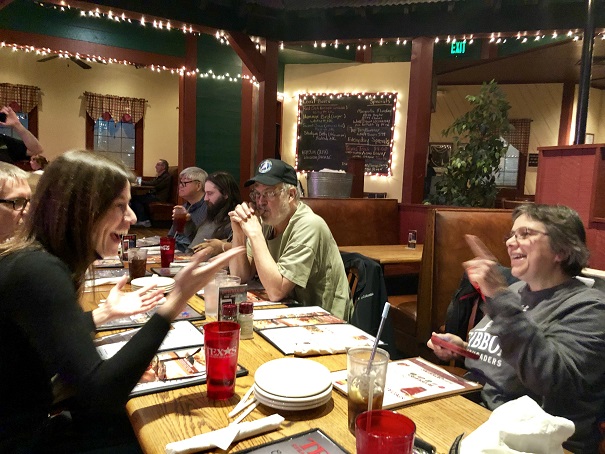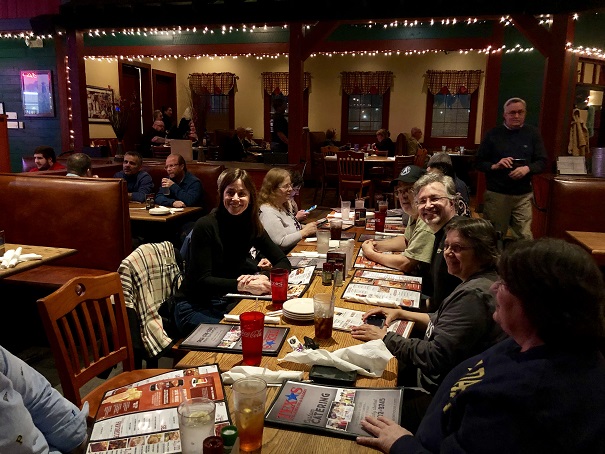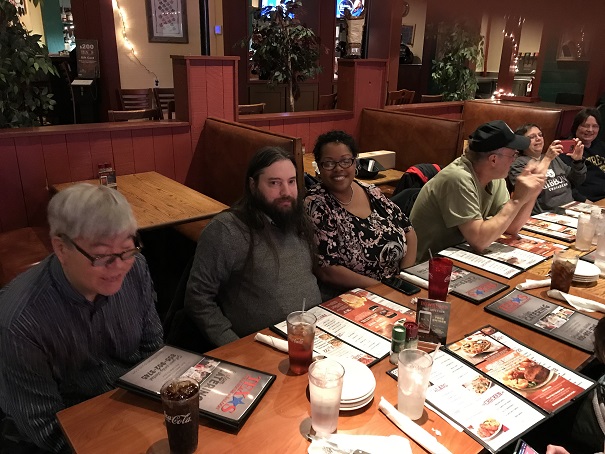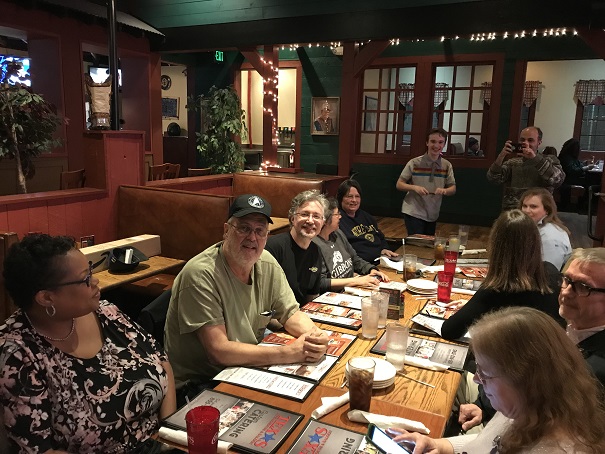 &copy 2023 U.S.S. Kitty Hawk
Star Trek and all related marks, logos, and characters are solely owned by CBS Studios, Inc. This fan organization
is not endorsed by, sponsored by, nor affiliated with CBS, Paramount Pictures, or any other Star Trek franchise.