&nbsp

The U.S.S. Kitty Hawk appeared at the inaugural Raleigh Supercon on July 14-16, 2017.

For a full report, check out our Jul/Aug 2017 newsletter!


---

The exhibition hall (aka dealers' room) was full.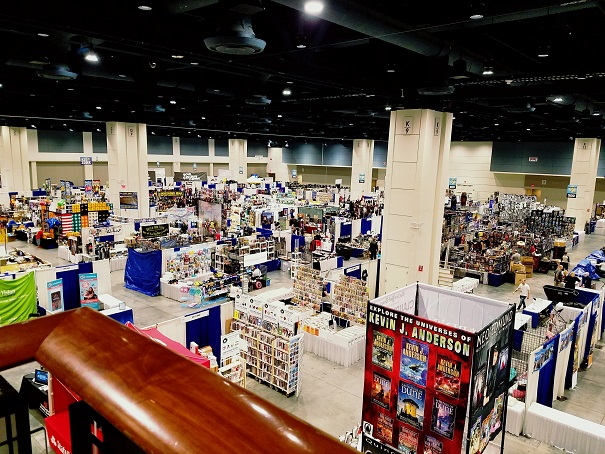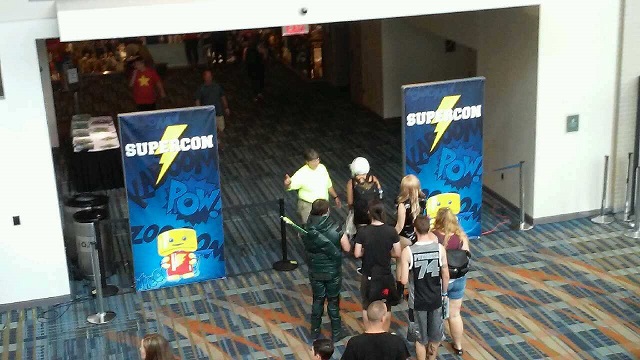 ---

Our booth was set up early on Friday and ...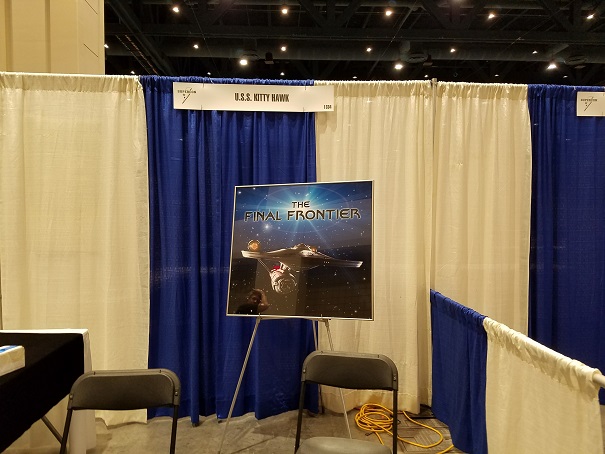 ... stayed well-staffed the whole weekend for ...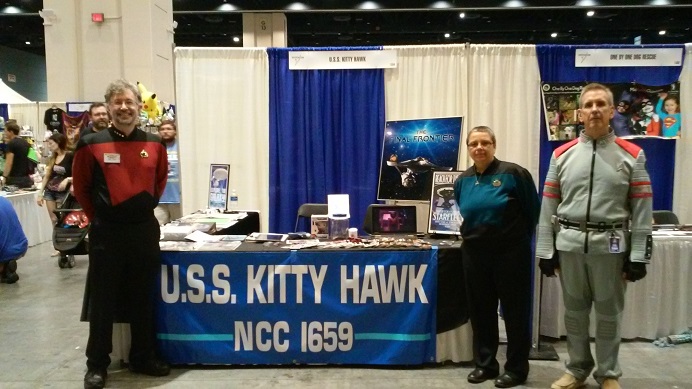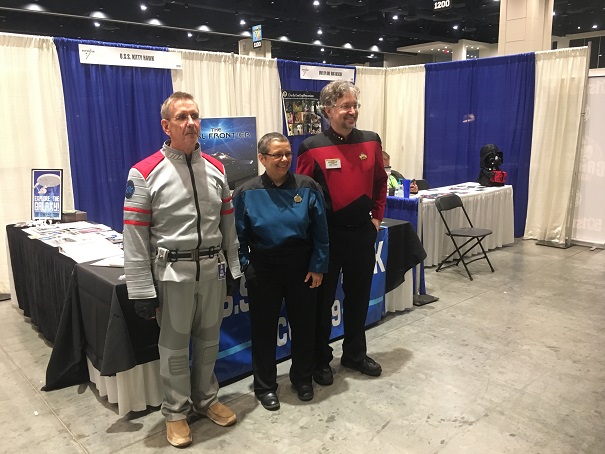 ... all the people who stopped by to chat -- or get pictures.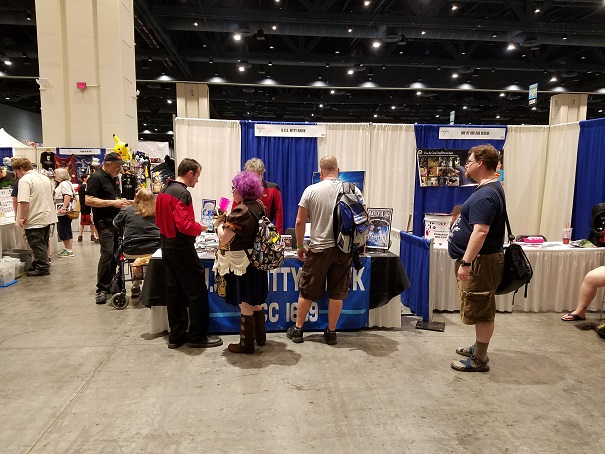 We also had our resident Klingon language expert teach a couple of classes --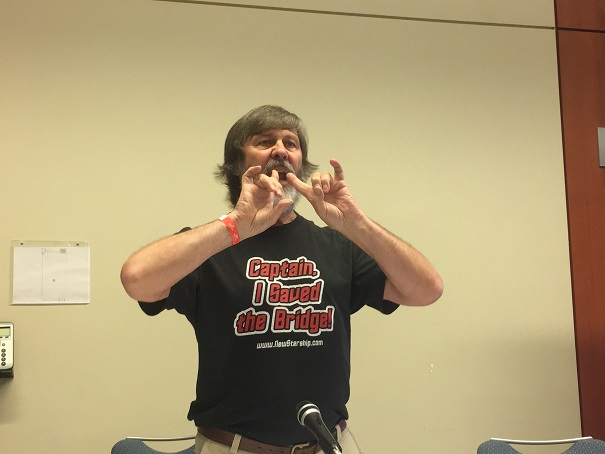 ---

One thing that Supercon did was to do a group photo of people in uniforms and costumes, with a different group scheduled each hour --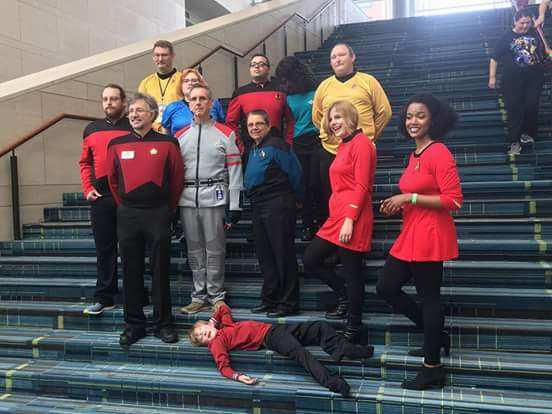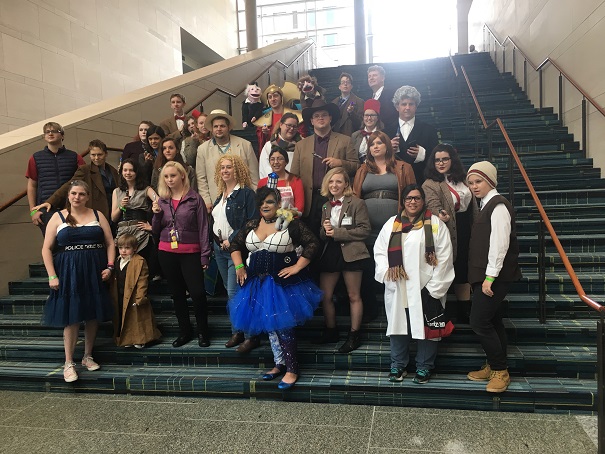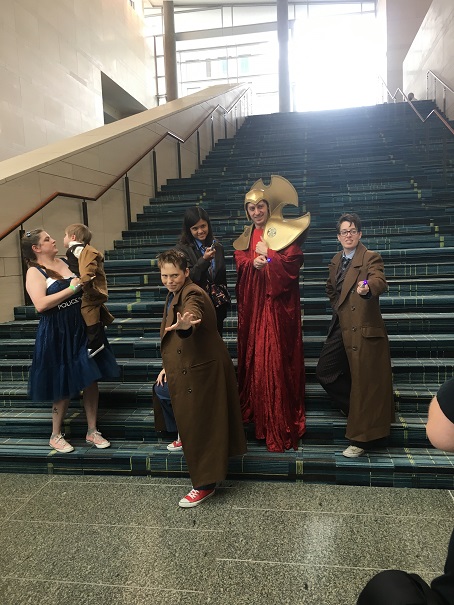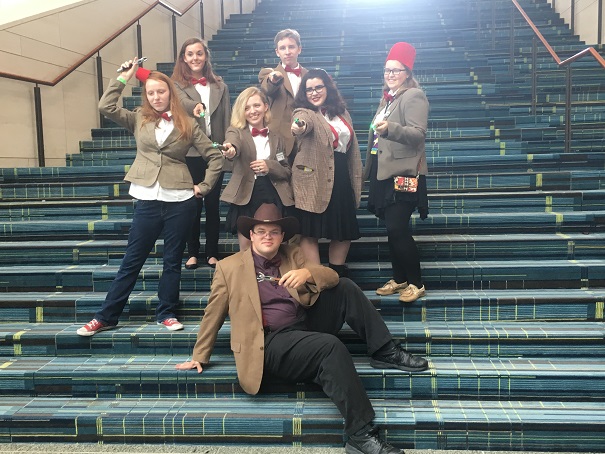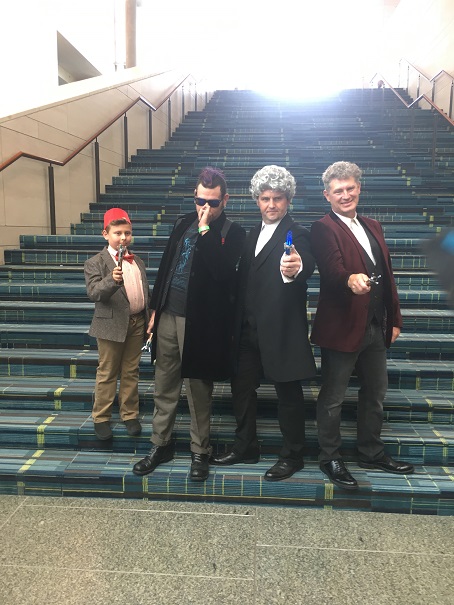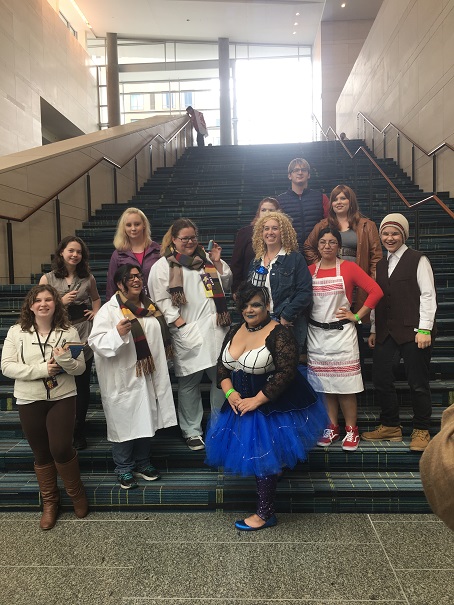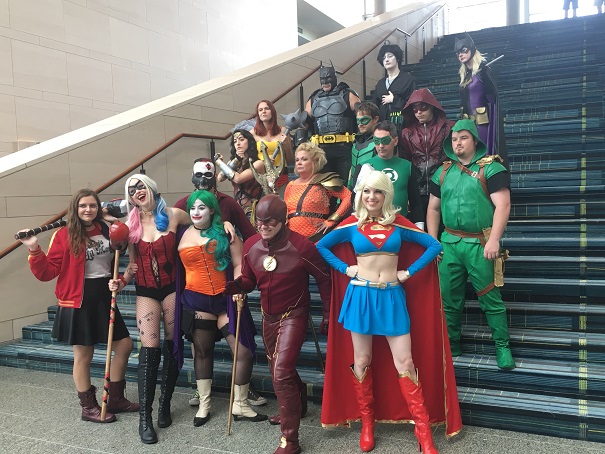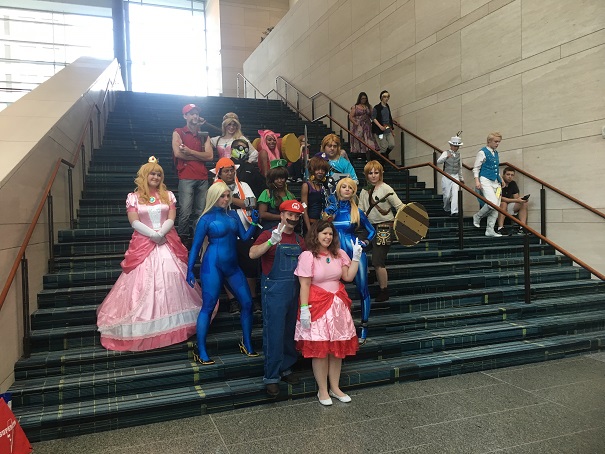 ---

There were lots of guest panels --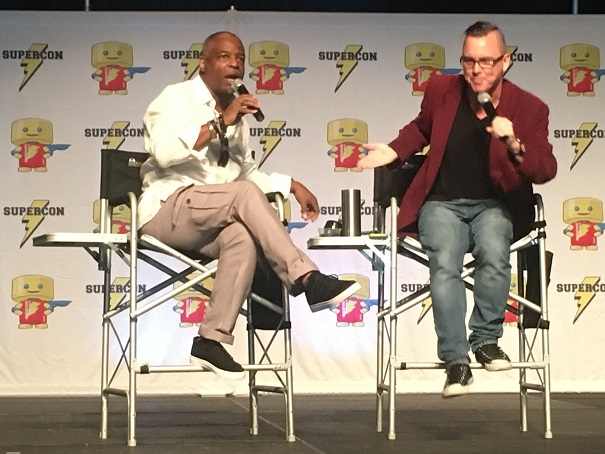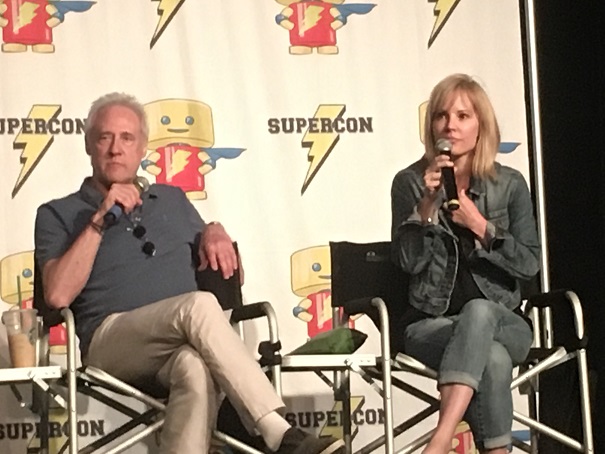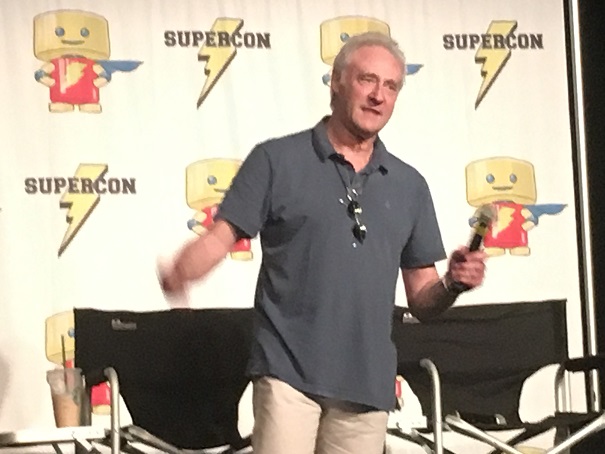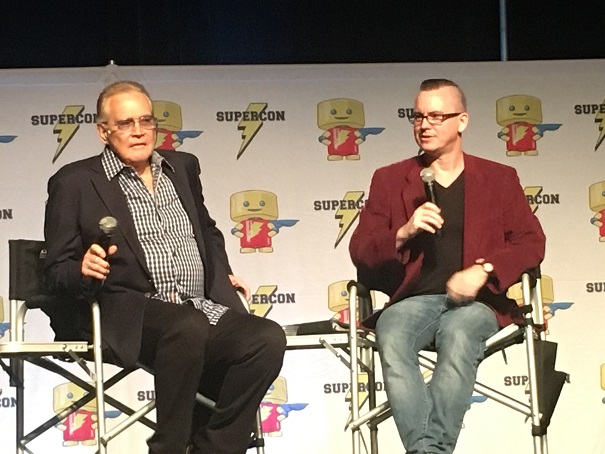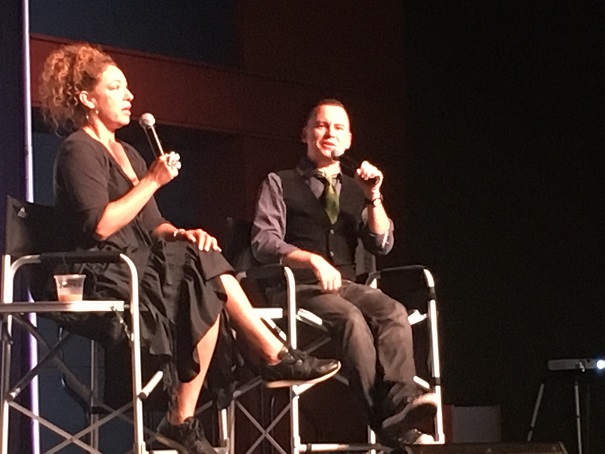 ---

Lots of other groups and con-goers --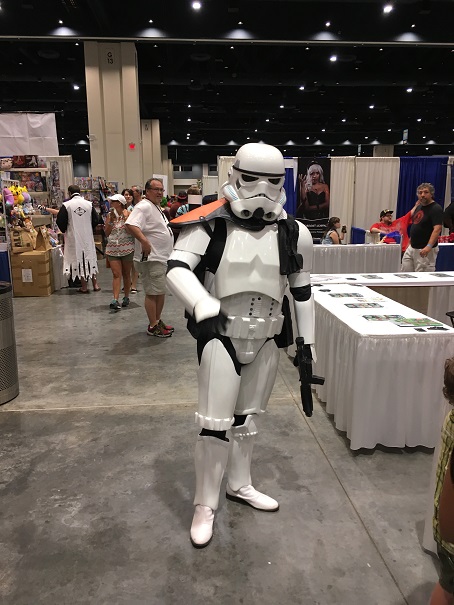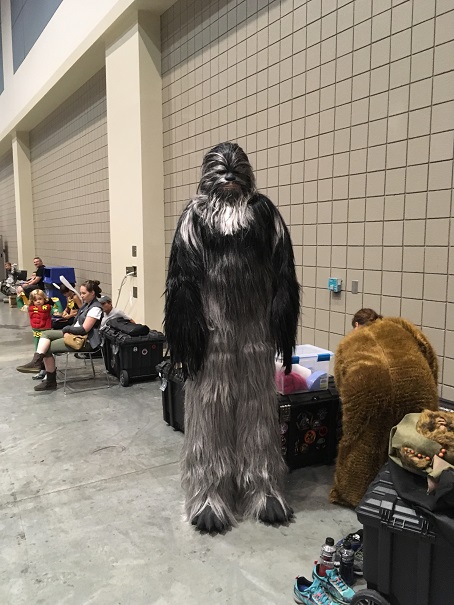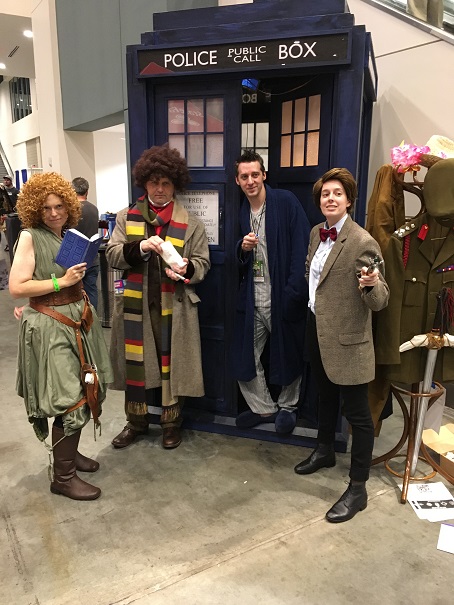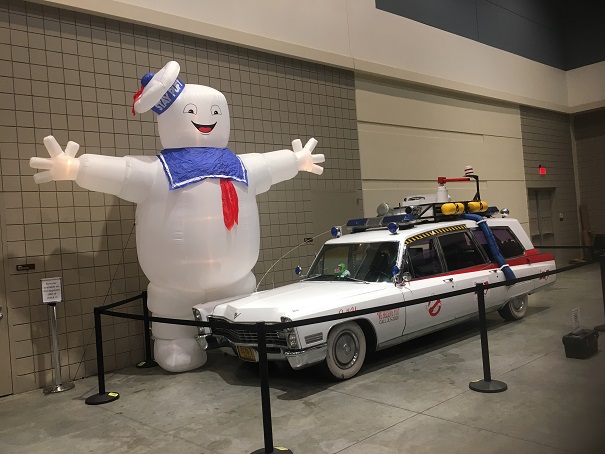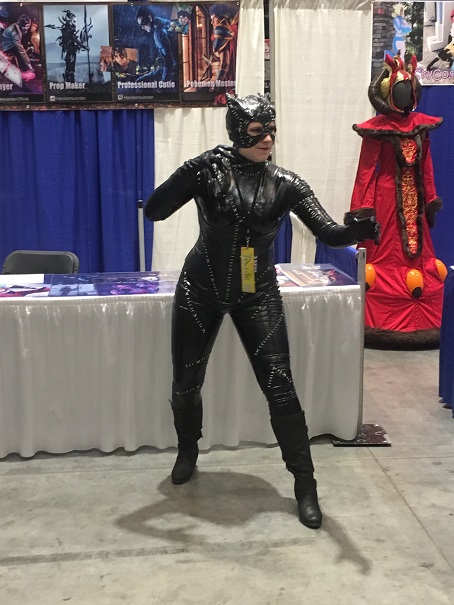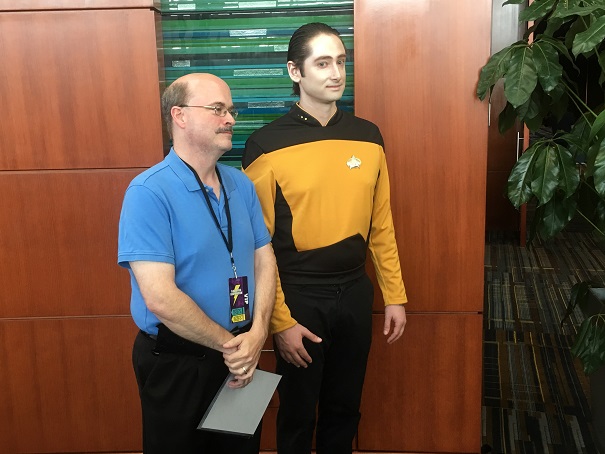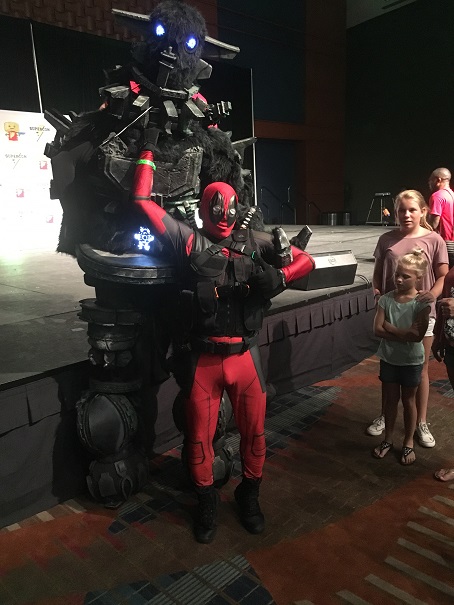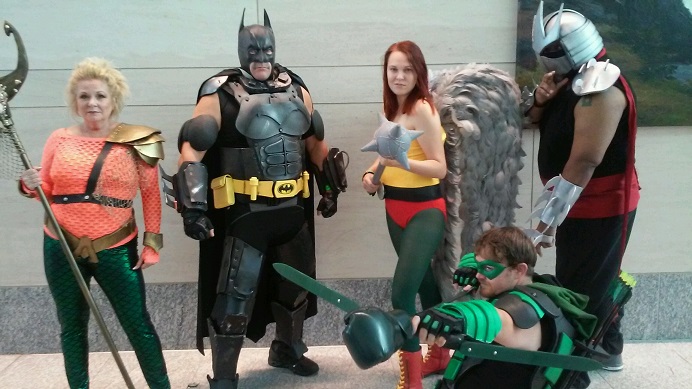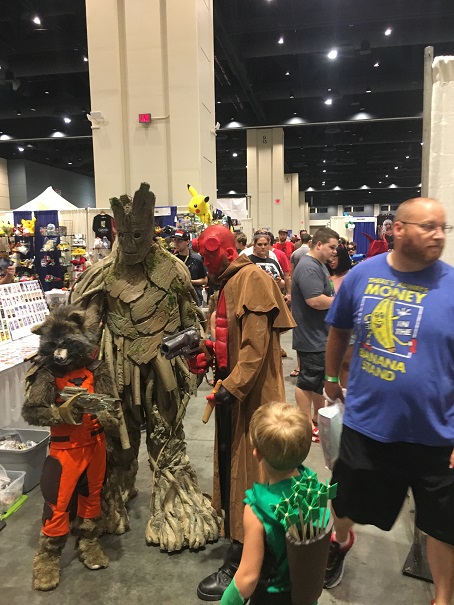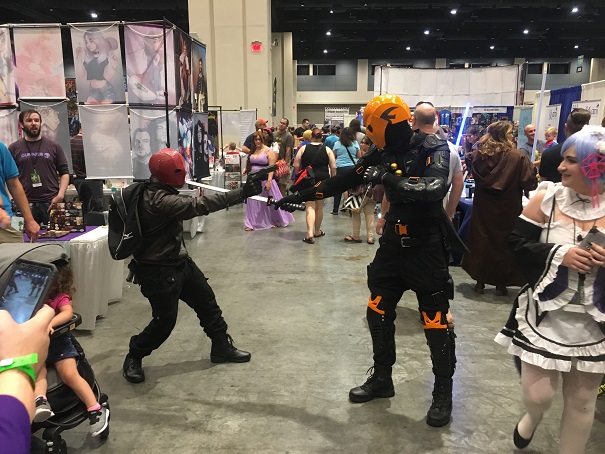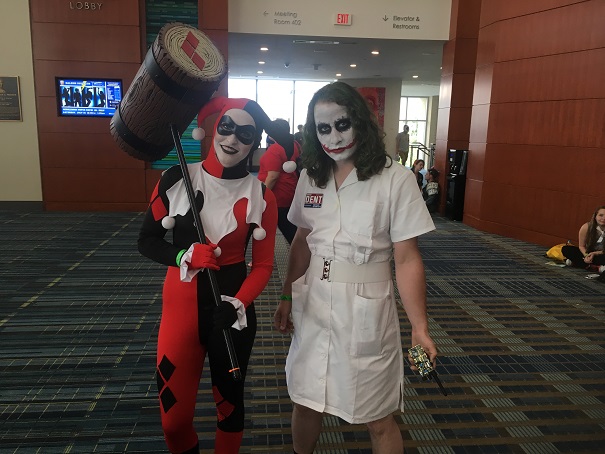 ---

And no convention is complete without the costume contest!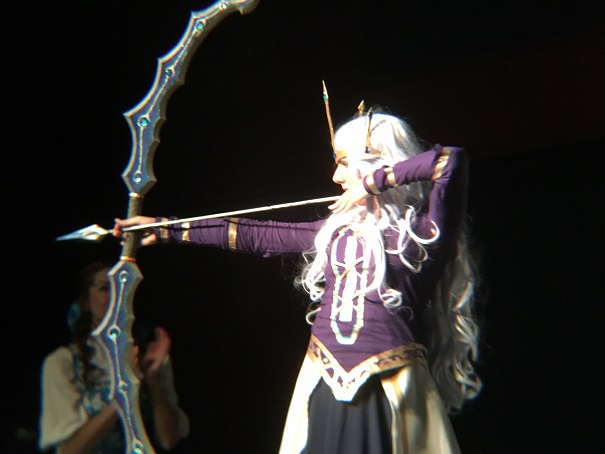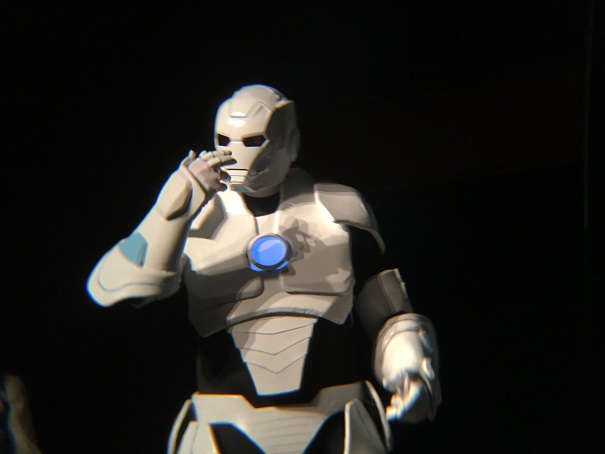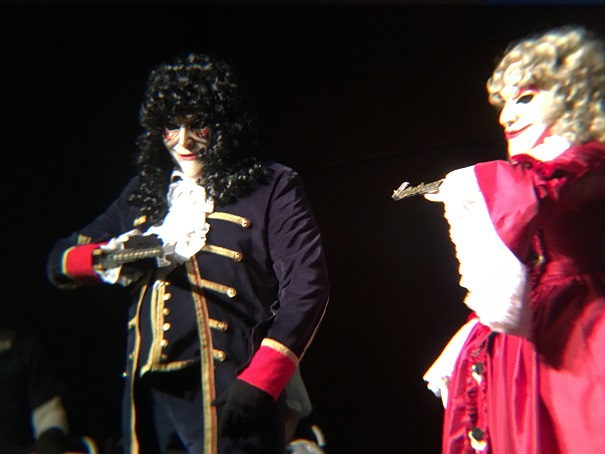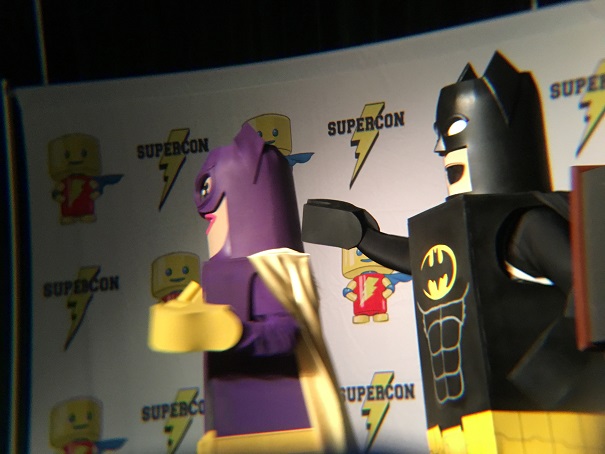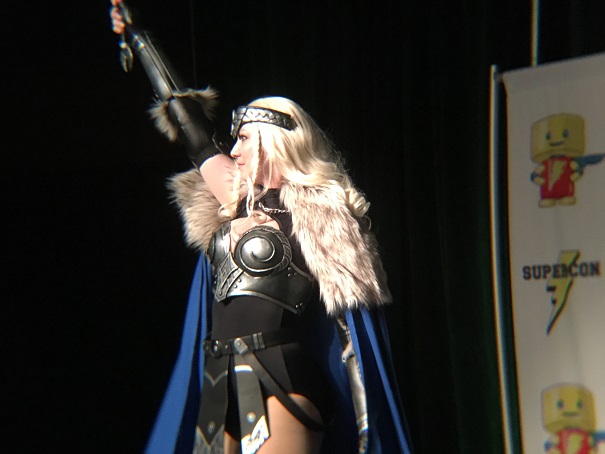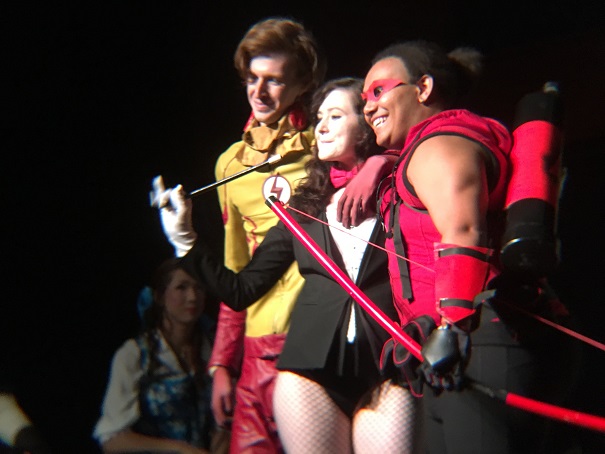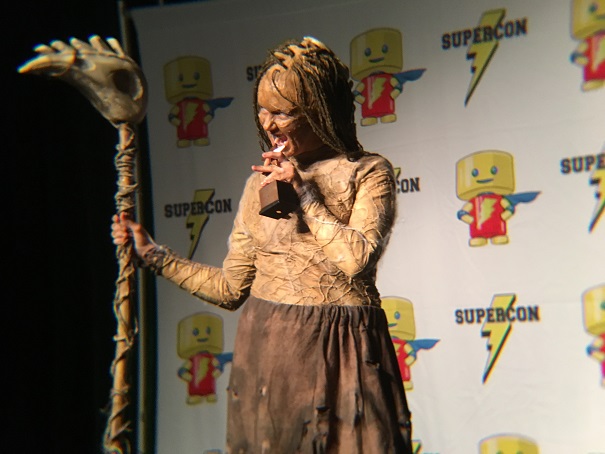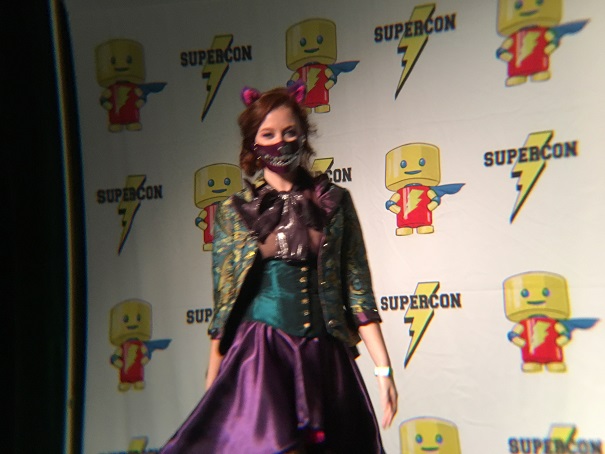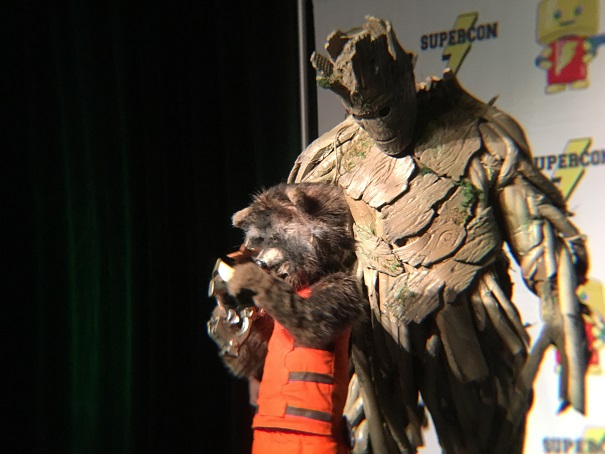 &copy 2023 U.S.S. Kitty Hawk
Star Trek and all related marks, logos, and characters are solely owned by CBS Studios, Inc. This fan organization
is not endorsed by, sponsored by, nor affiliated with CBS, Paramount Pictures, or any other Star Trek franchise.