&nbsp
U.S.S. Kitty Hawk -- NCC-1659


25th Anniversary of Commissioning


October 7, 2015, marked the 25th anniversary of the U.S.S. Kitty Hawk's commissioning as a full-fledged chapter in StarFleet.

As part of the celebration, we also held a Change of Command ceremony as our founding Commanding Officer was succeeded by a new CO.




The Cake! ... with our 25th anniversary logo (edibly) printed on top.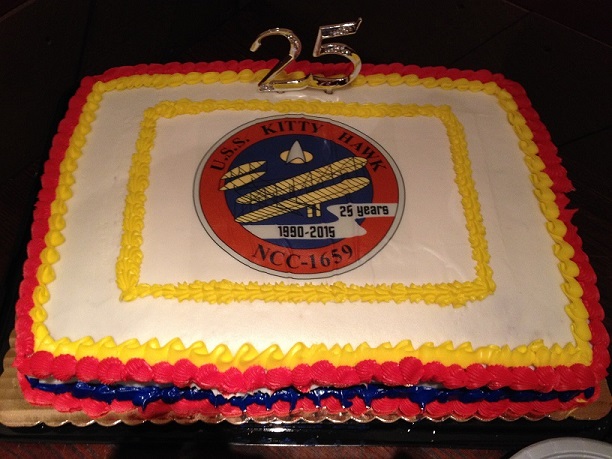 The picture and memorabilia boards. (Almost all of the pictures in the first board are from elsewhere on the Kitty Hawk web site.)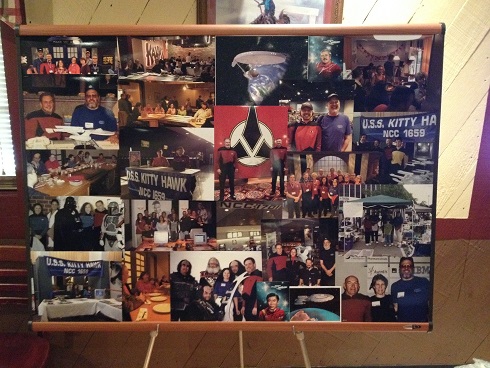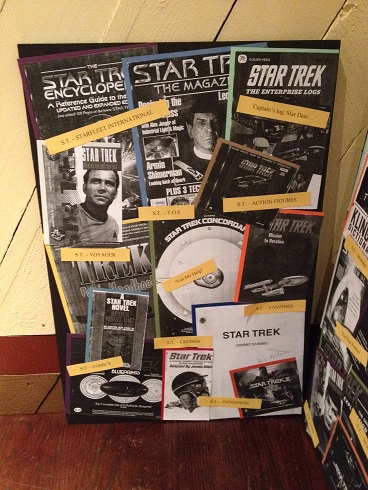 The assembled crew....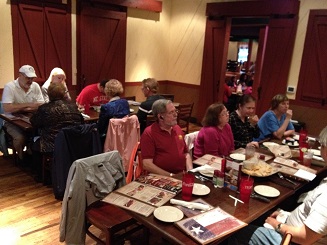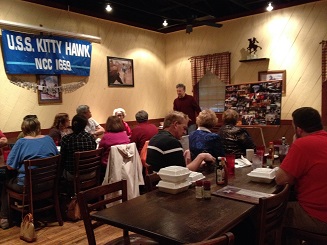 The Change of Command ceremony, then a few announcements from the new CO....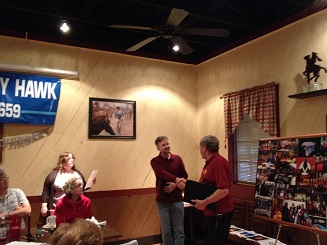 ...including a very big "Thank You!" to our outgoing CO and his wife...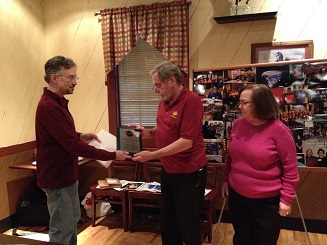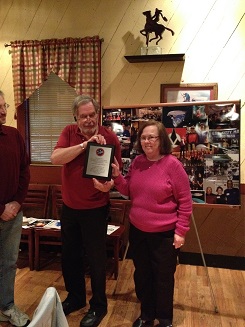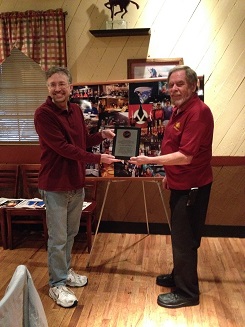 A close-up of the plaque (and a proofing copy from the production process).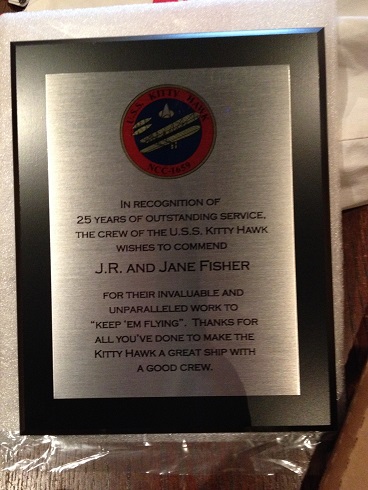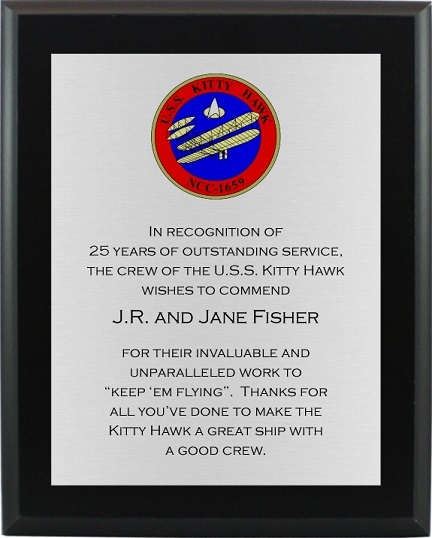 &copy 2023 U.S.S. Kitty Hawk
Star Trek and all related marks, logos, and characters are solely owned by CBS Studios, Inc. This fan organization
is not endorsed by, sponsored by, nor affiliated with CBS, Paramount Pictures, or any other Star Trek franchise.