&nbsp

2014 was the 4th annual Crystal Coast Con in Cape Carteret, NC, where the U.S.S. Kitty Hawk was one of the guests.


The Kitty Hawk table and the immediate surroundings.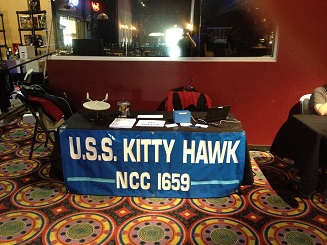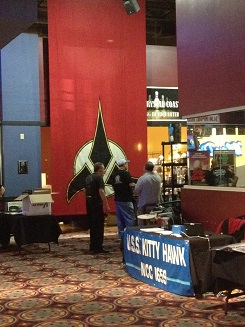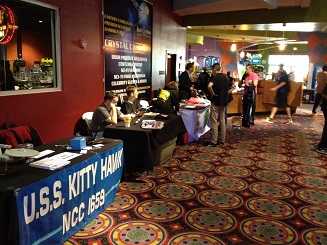 The original Klingon banner from ST VI: The Undiscovered Country. Special thanks to Bill Blair for quickly posing during the morning set up.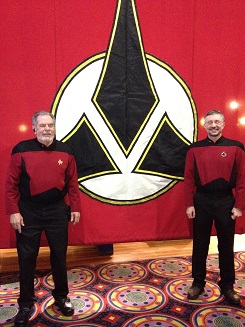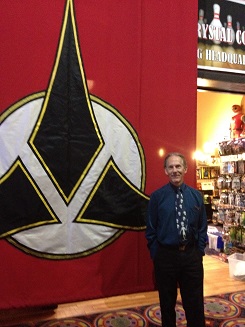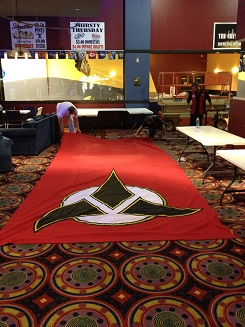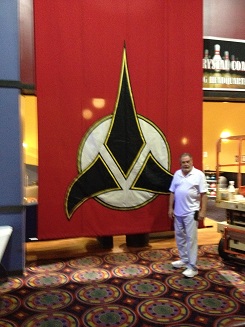 JR after a uniform change for Babylon 5.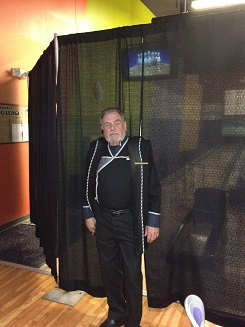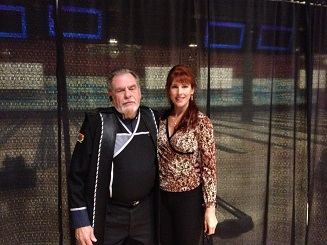 Early-ish morning set up before the doors open.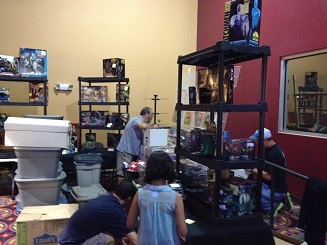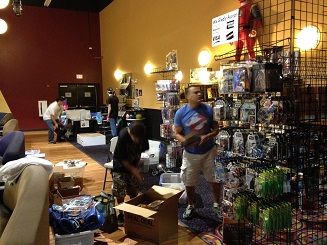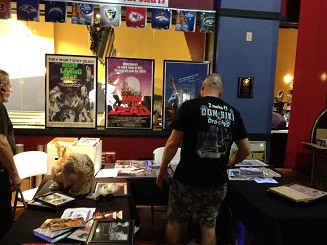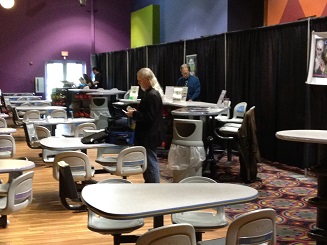 Some of the other guests' work - including Geek Ink and Star Trek Phase 2.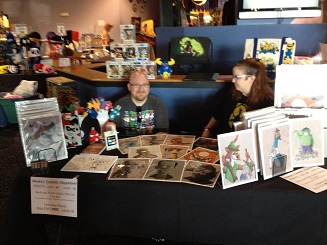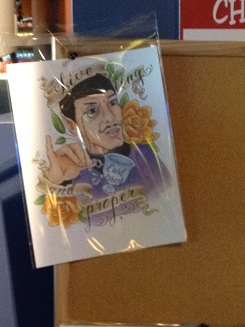 The "guests" that couldn't fit through the front doors.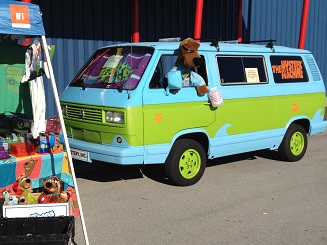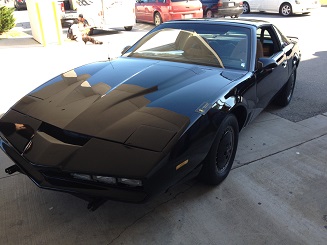 A few of the attendees.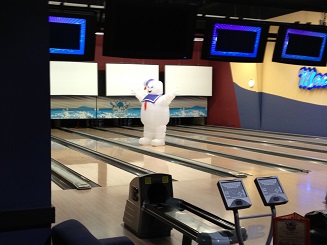 Sunset after the convention.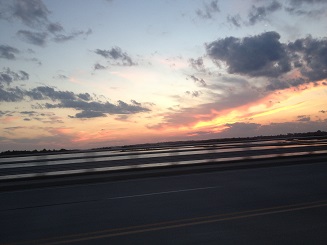 &copy 2023 U.S.S. Kitty Hawk
Star Trek and all related marks, logos, and characters are solely owned by CBS Studios, Inc. This fan organization
is not endorsed by, sponsored by, nor affiliated with CBS, Paramount Pictures, or any other Star Trek franchise.