&nbsp

James E. "Jim" Webb, NASA's second administrator, grew up in Oxford, NC. On April 6, 2019, one of our members attended the dedication of a NC Historical Marker to Webb. The full story is in our May/June 2019 newsletter. More information about the highway marker can be found on the Historical Marker Program web site.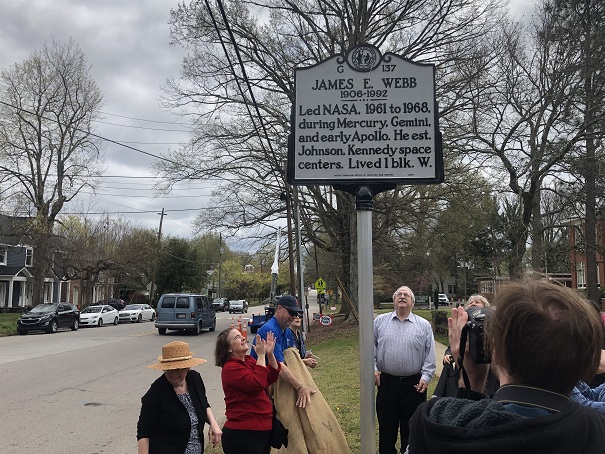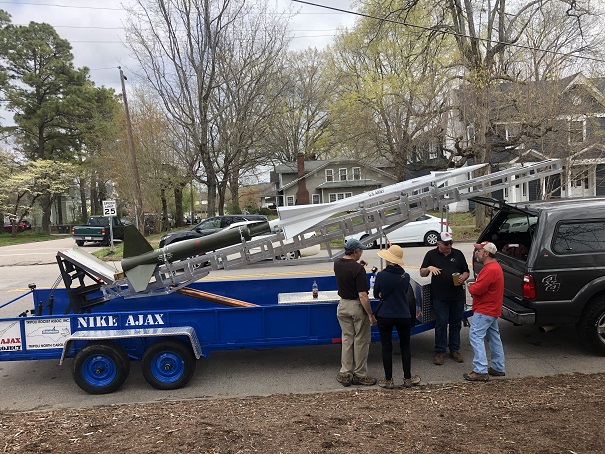 ---

A copy of the official NASA portrait of Webb.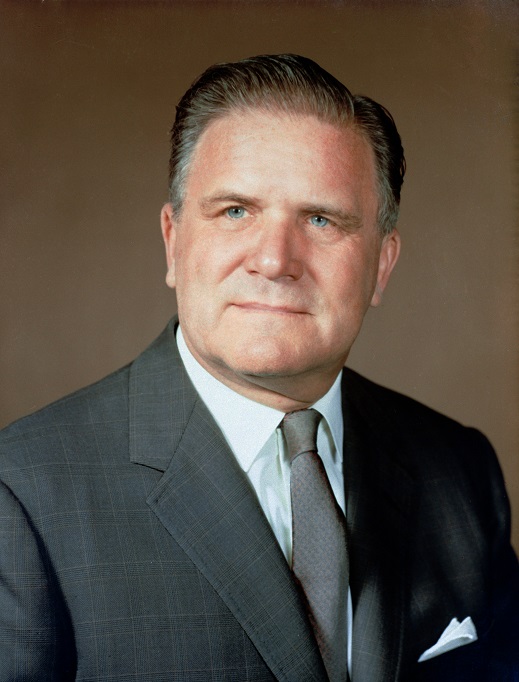 &copy 2023 U.S.S. Kitty Hawk
Star Trek and all related marks, logos, and characters are solely owned by CBS Studios, Inc. This fan organization
is not endorsed by, sponsored by, nor affiliated with CBS, Paramount Pictures, or any other Star Trek franchise.