&nbsp

The U.S.S. Kitty Hawk appeared at Raleigh Supercon on July 25-27, 2018.

For a full report, check out our Jul/Aug 2018 newsletter.


---

The place was full again!



---

Our large table space... and our Exhibitor badge!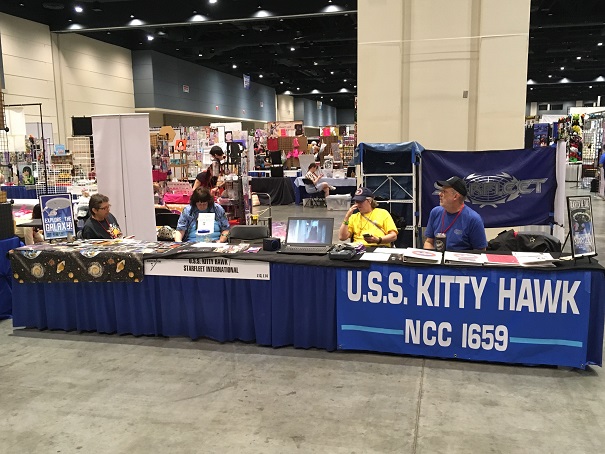 ---

The C.O. with our banner and a STARFLEET banner brought in by sister chapter U.S.S. Charon in High Point (NC).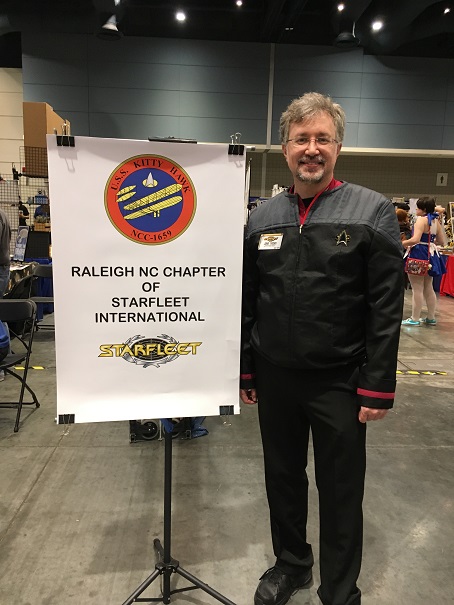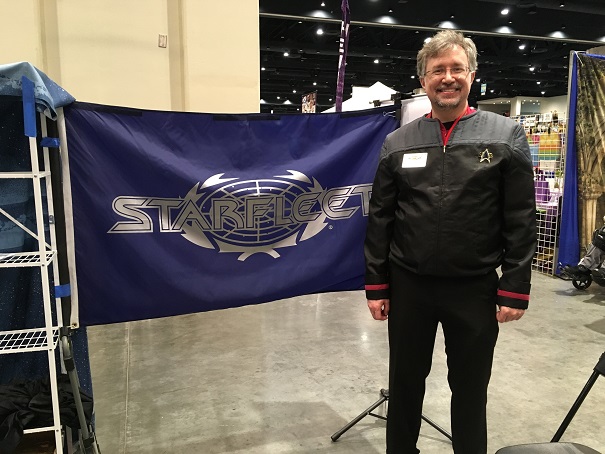 ---

The group Trek photos....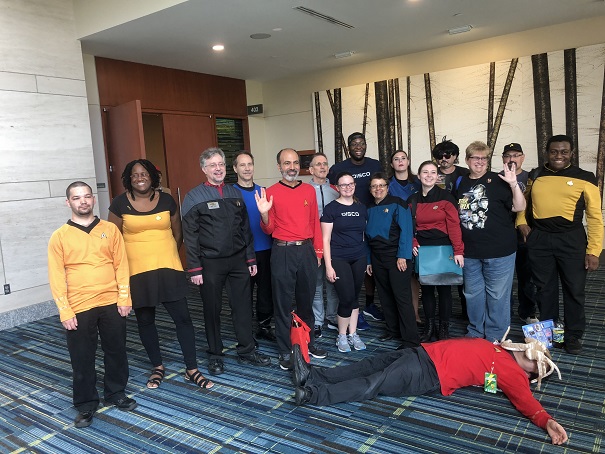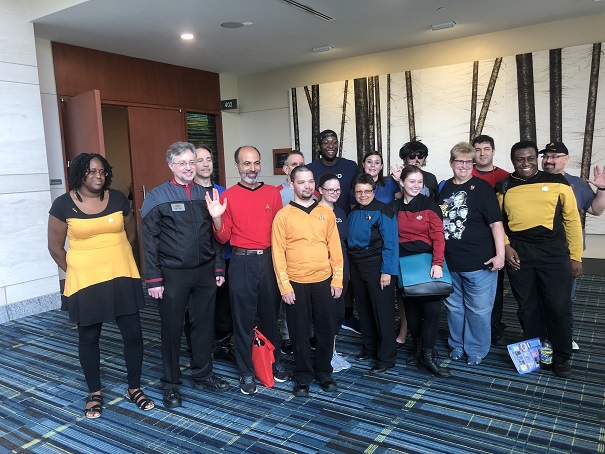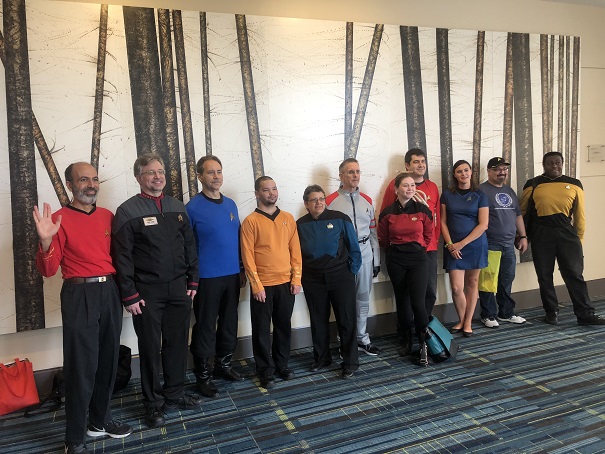 ---

..... and LOTS of Trek fans!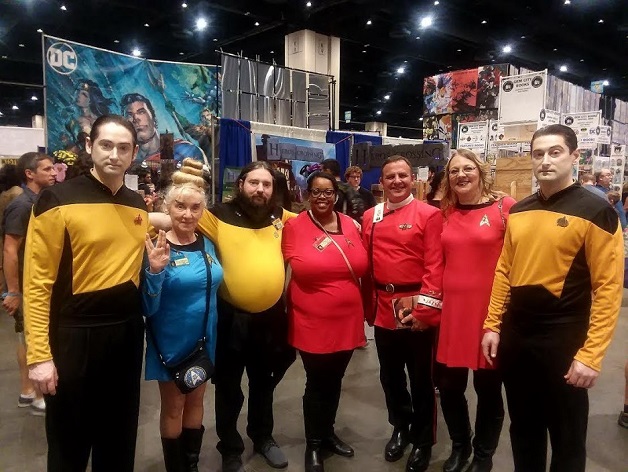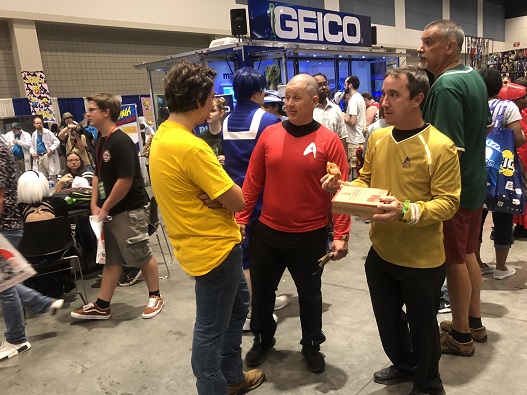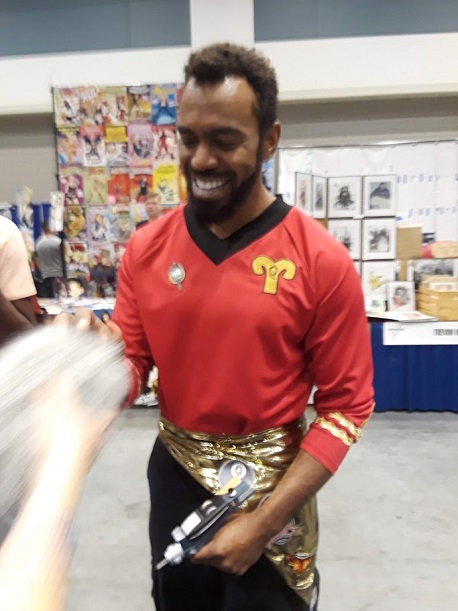 ---

Trek guests Michael Dorn (TNG/DS9 Worf), Walter Koenig (TOS Chekov), and William Shatner (TOS Kirk).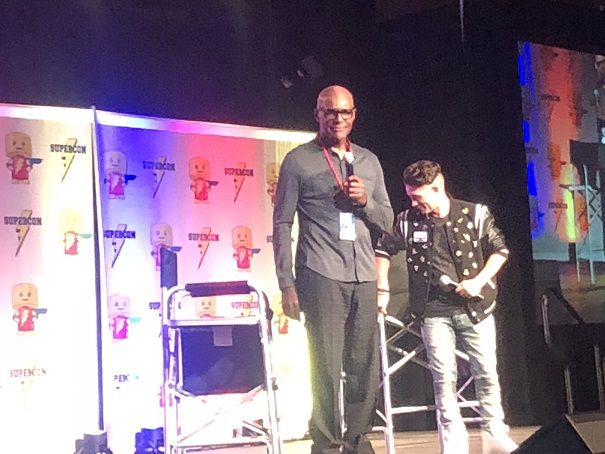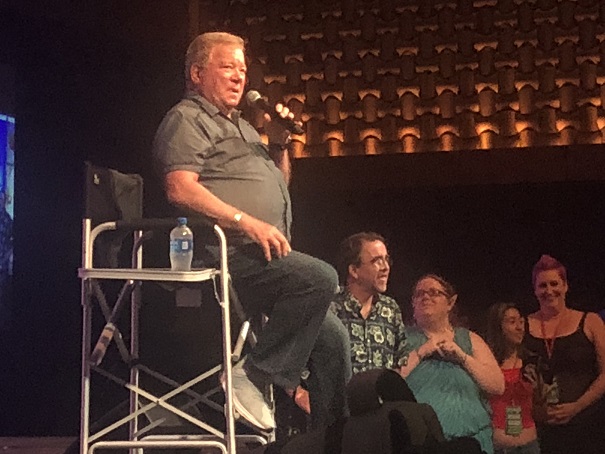 ---

And it wouldn't be Supercon without a lot other groups and interests being represented, including the Carolina Ghostbusters and the 501st Legion.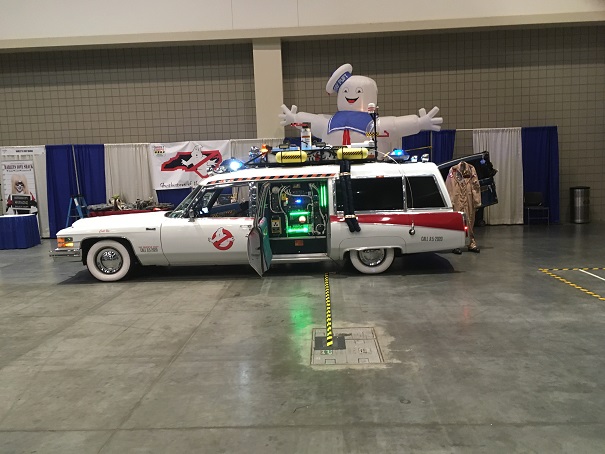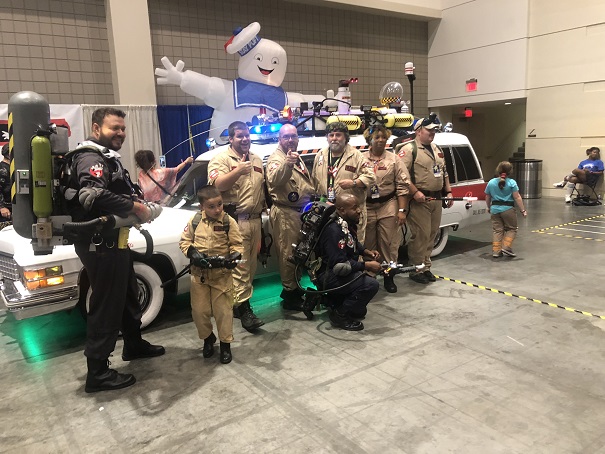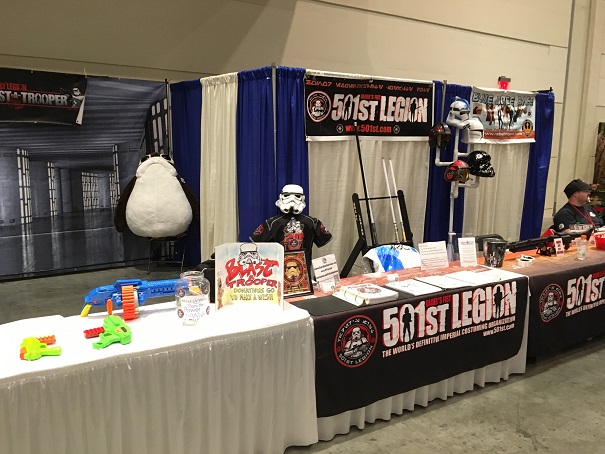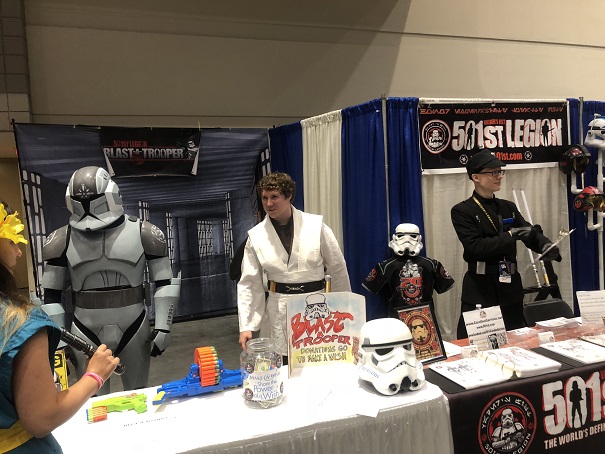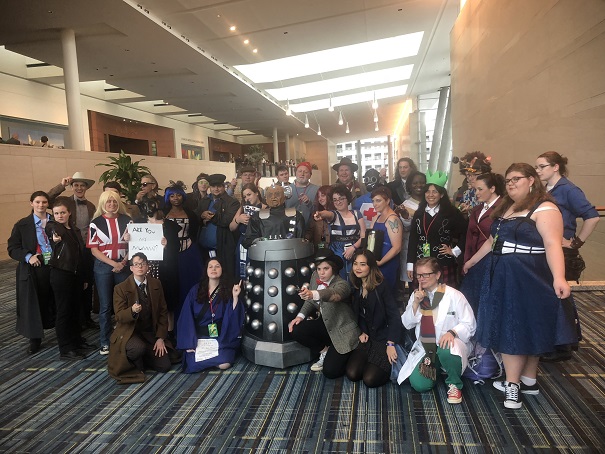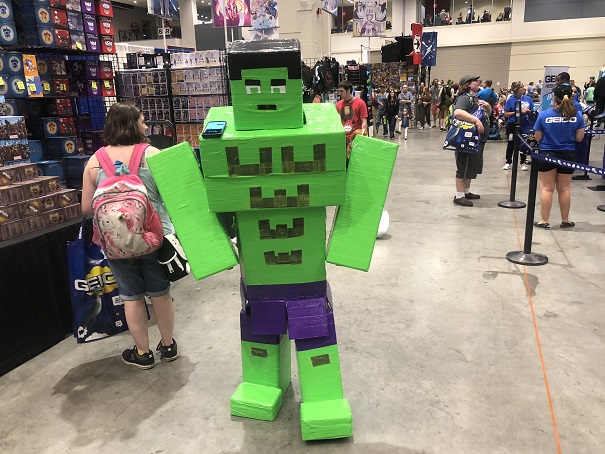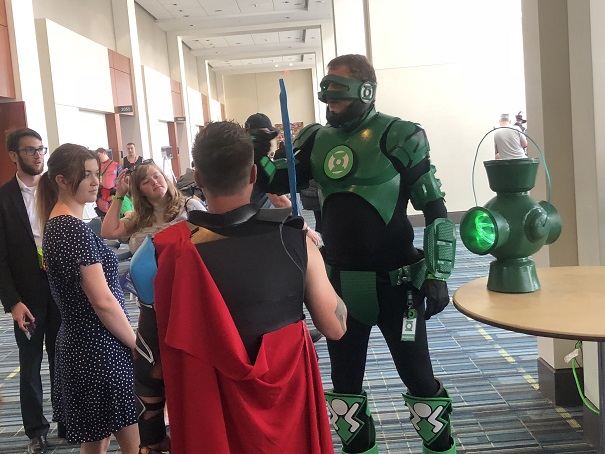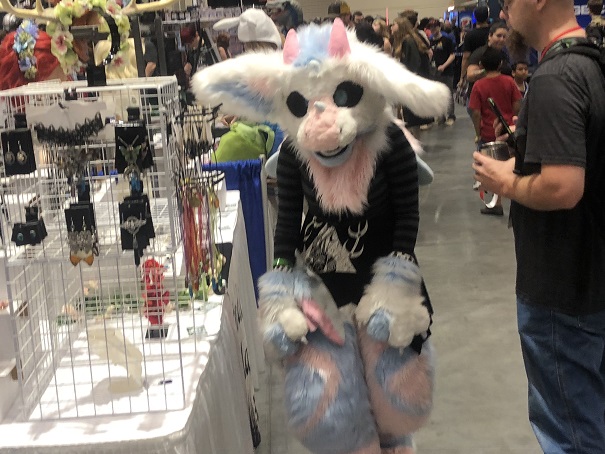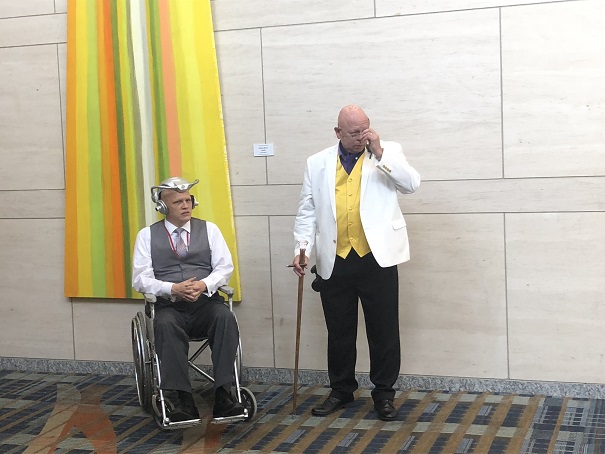 ---

Plus a few of the contestants at the costume contest!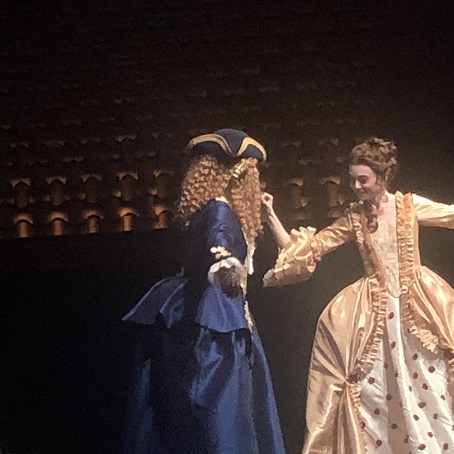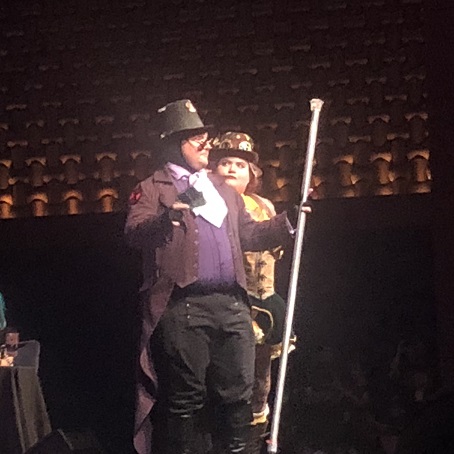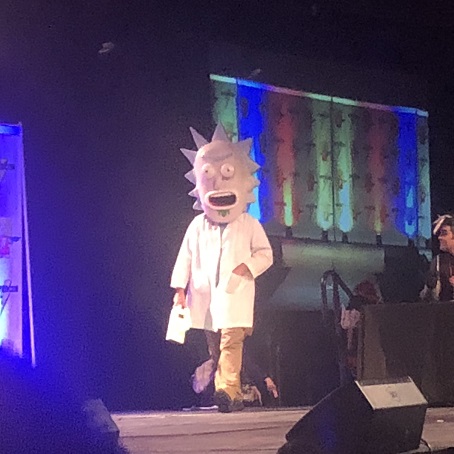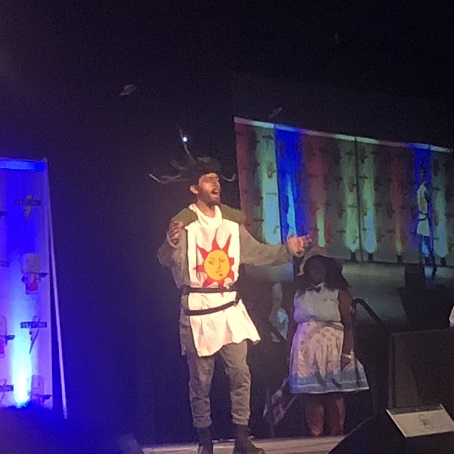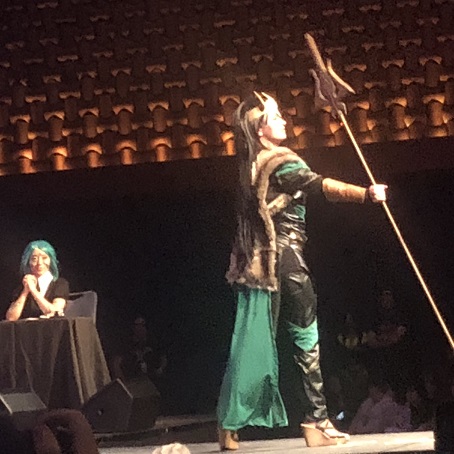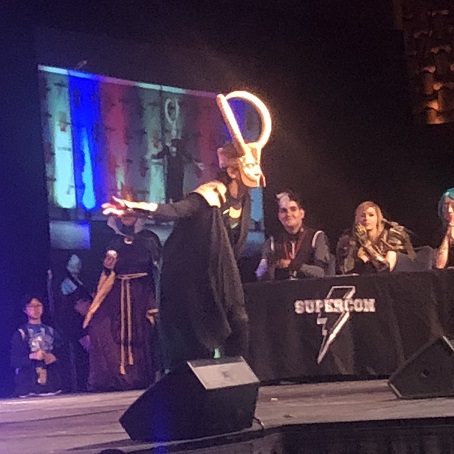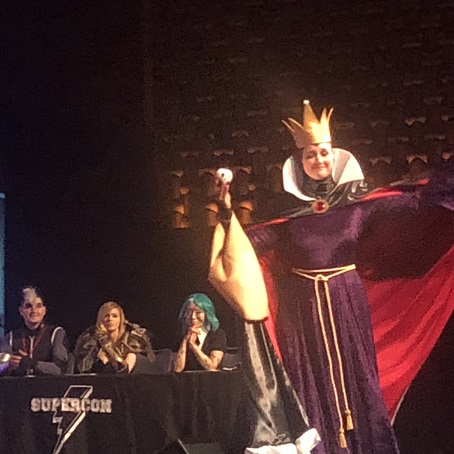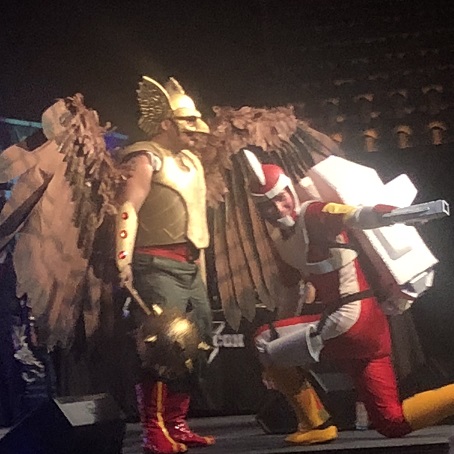 &copy 2023 U.S.S. Kitty Hawk
Star Trek and all related marks, logos, and characters are solely owned by CBS Studios, Inc. This fan organization
is not endorsed by, sponsored by, nor affiliated with CBS, Paramount Pictures, or any other Star Trek franchise.