&nbsp

One of our crew had the opportunity to visit the original U.S.S. Enterprise shooting model, now on display at the National Air & Space Museum in downtown Washington, DC.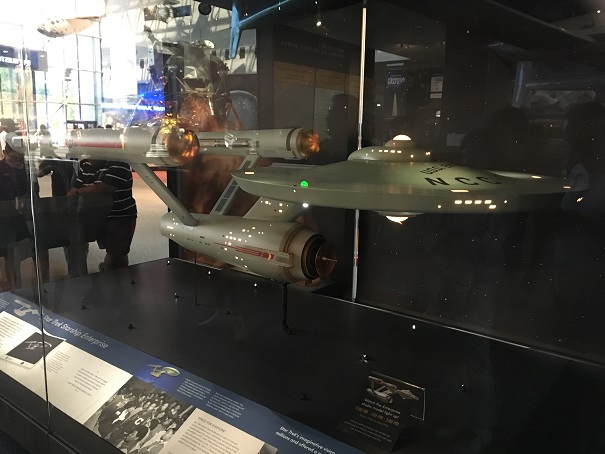 ---

A closer view of the saucer and the forward portion of the engine nacelles.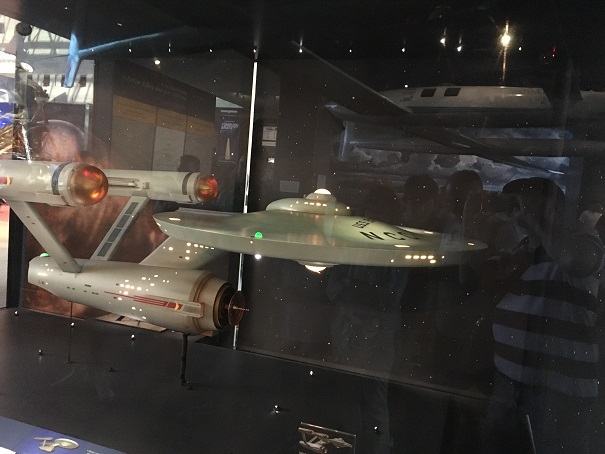 ---

Plus a couple of shots before the light show -- she still looks good.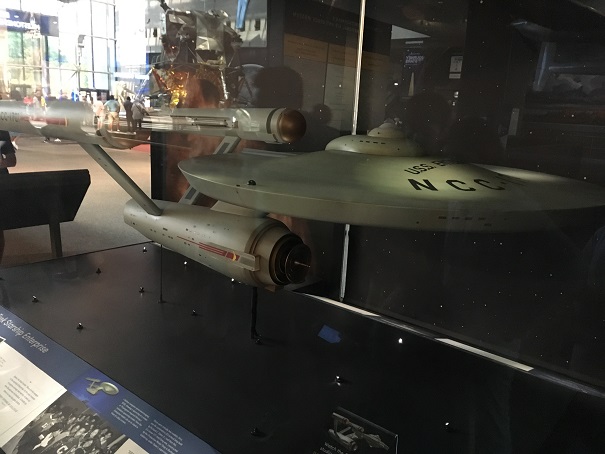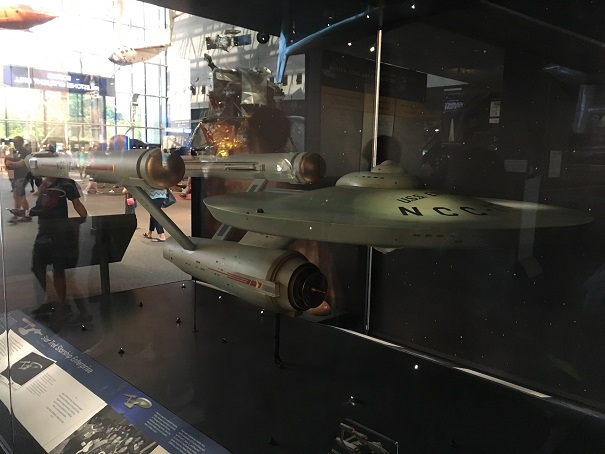 &copy 2023 U.S.S. Kitty Hawk
Star Trek and all related marks, logos, and characters are solely owned by CBS Studios, Inc. This fan organization
is not endorsed by, sponsored by, nor affiliated with CBS, Paramount Pictures, or any other Star Trek franchise.