&nbsp

The U.S.S. Kitty Hawk is back for its fourth straight Crystal Coast Con in September 2017 -- and we teamed up with the U.S.S. White Eagle again..... Plus Bill Blair was back again, this time he went Romulan.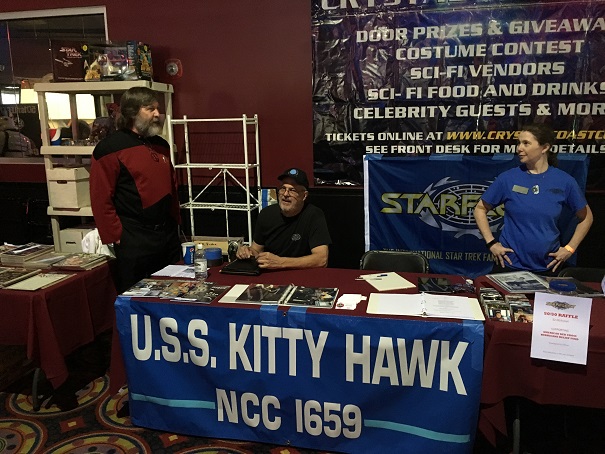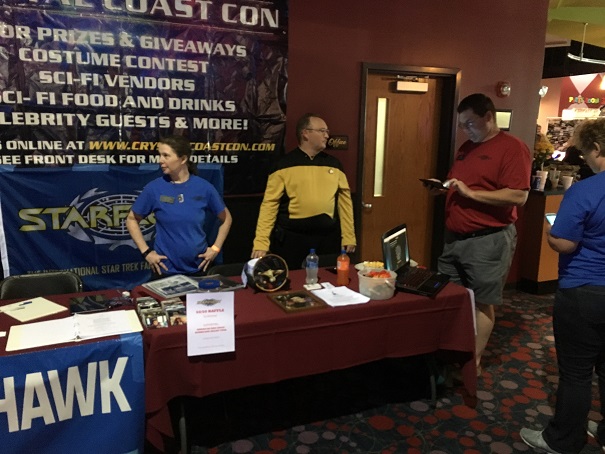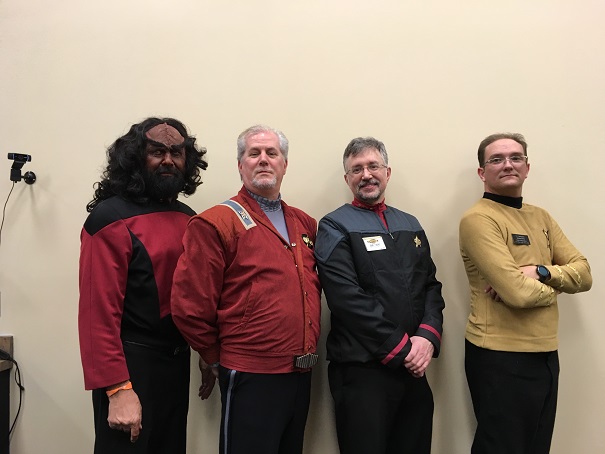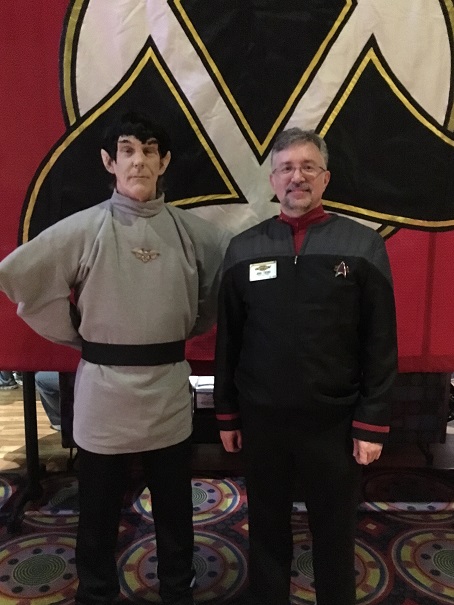 ---

Our Klingon language instructor had an opportunity to be turned into a Klingon before teaching this year's class -- a dream come true!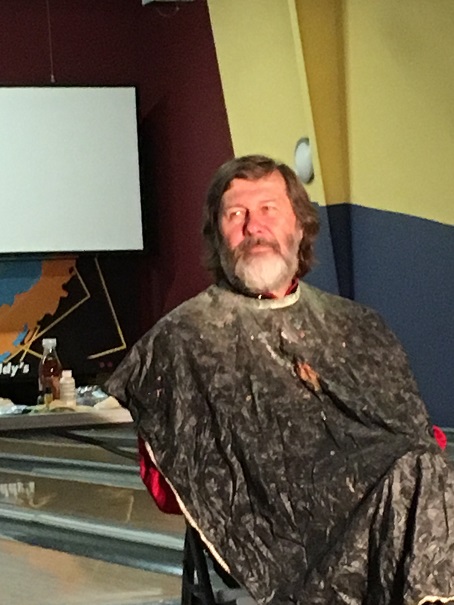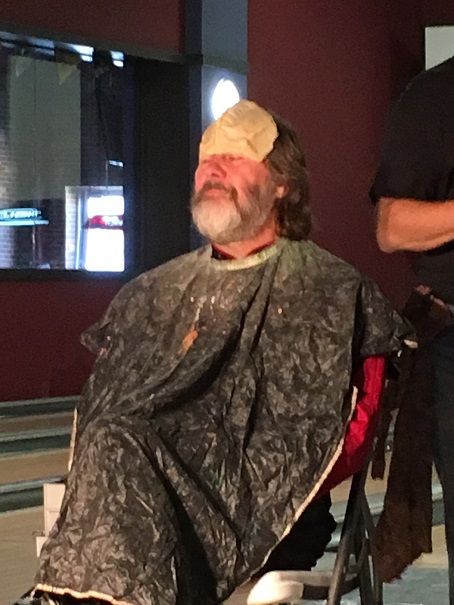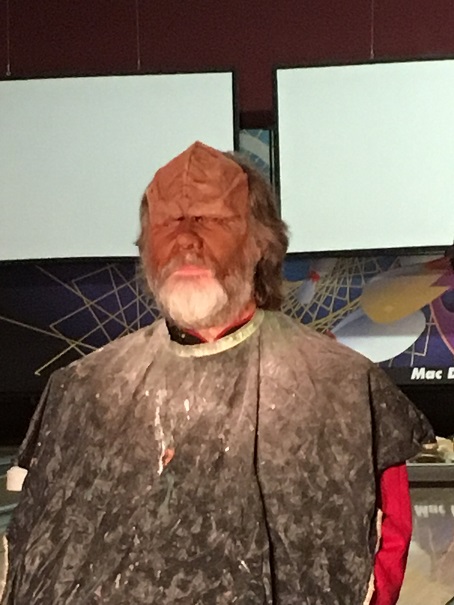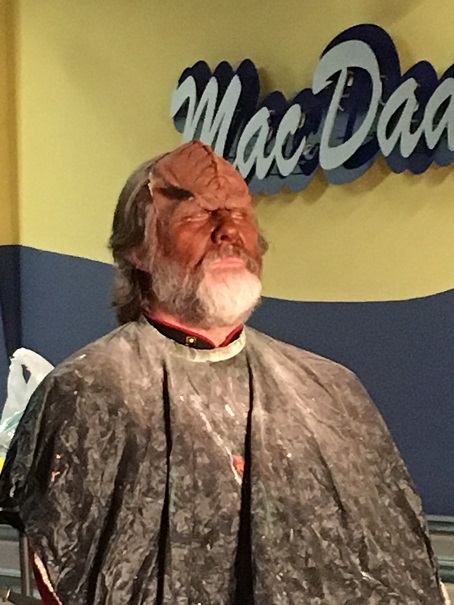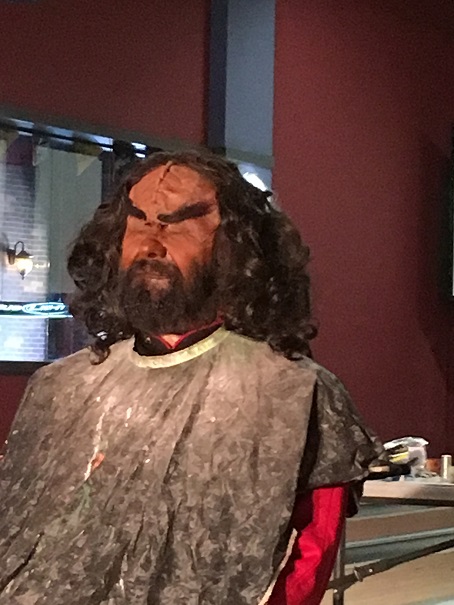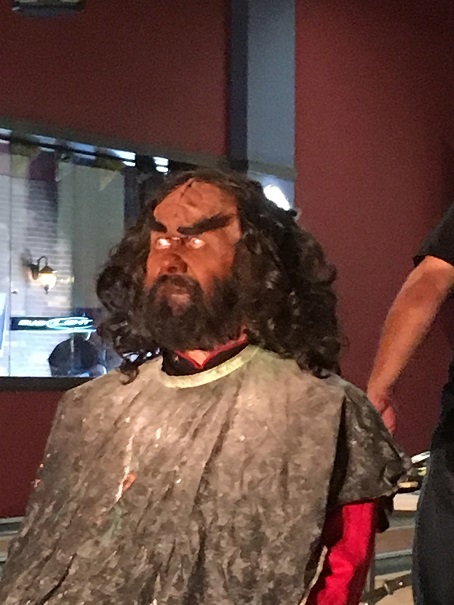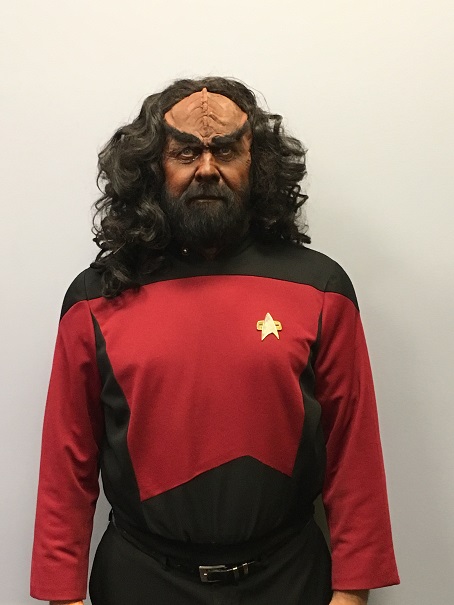 ---

The 501st returned for another year, and made time for a quick game of pool!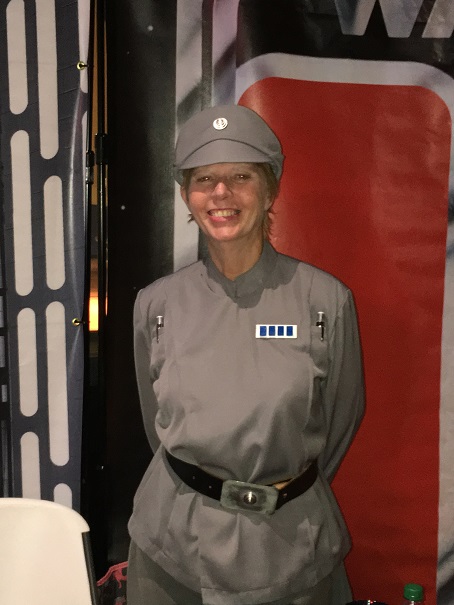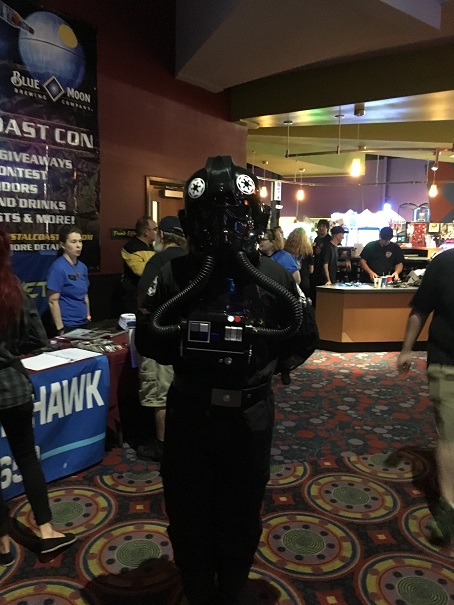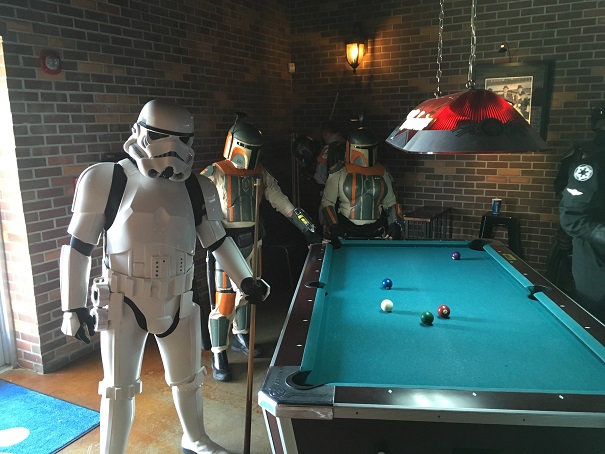 ---

Plus the usual assortment of other groups and con-goers.....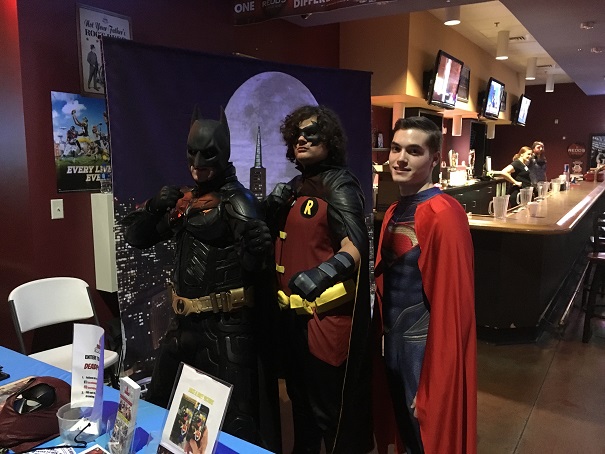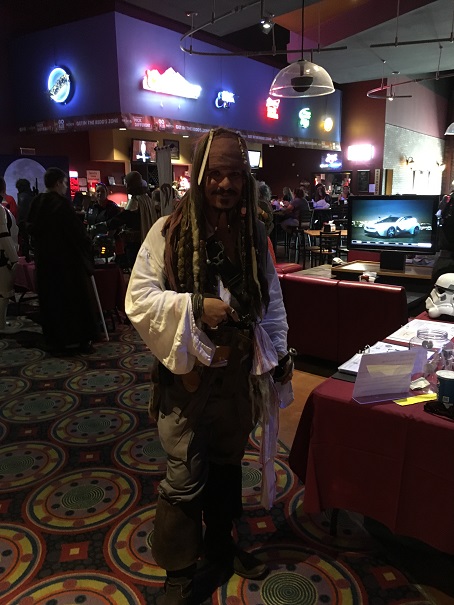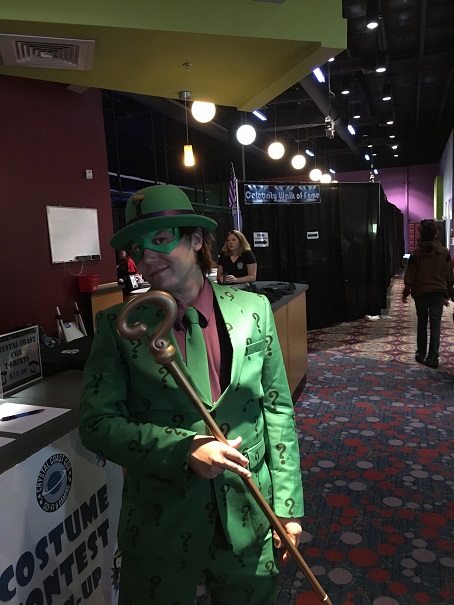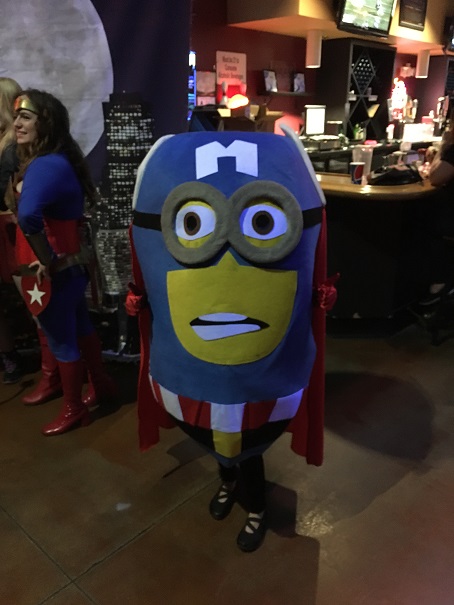 &copy 2023 U.S.S. Kitty Hawk
Star Trek and all related marks, logos, and characters are solely owned by CBS Studios, Inc. This fan organization
is not endorsed by, sponsored by, nor affiliated with CBS, Paramount Pictures, or any other Star Trek franchise.