&nbsp

One of our crew members was able to visit Star Trek: The StarFleet Academy Experience at the Intrepid Sea, Air, and Space Museum in New York. A full away team report is in the Jul/Aug 2016 issue of our newsletter.

Look toward the end for some pictures of the fully-restored shuttlecraft Galileo and space shuttle Enterprise.

Additional pictures and videos will be posted soon.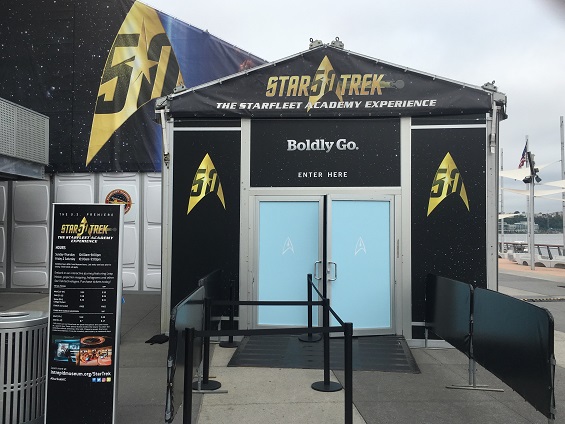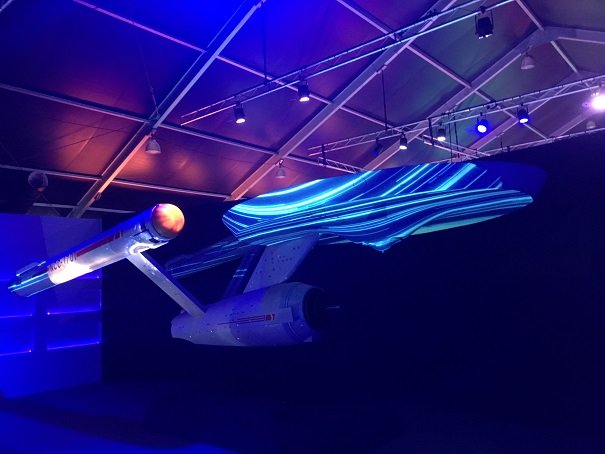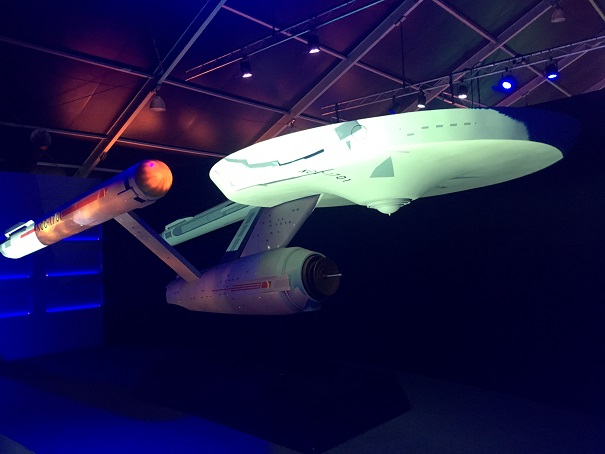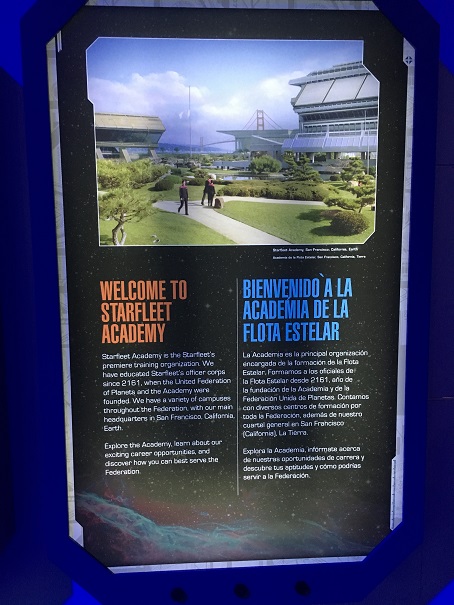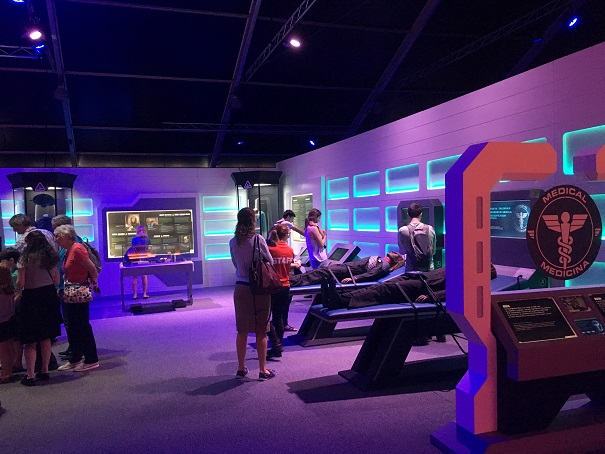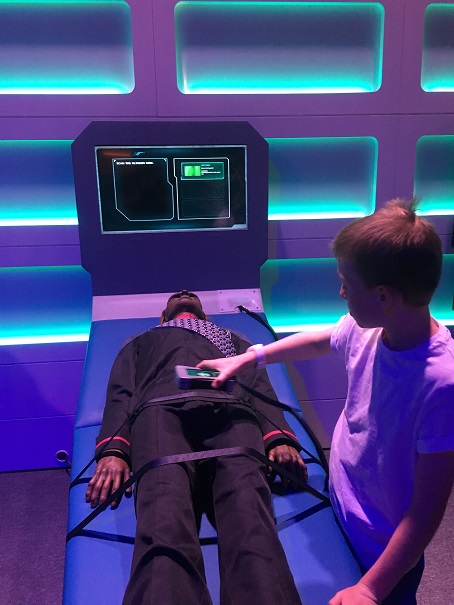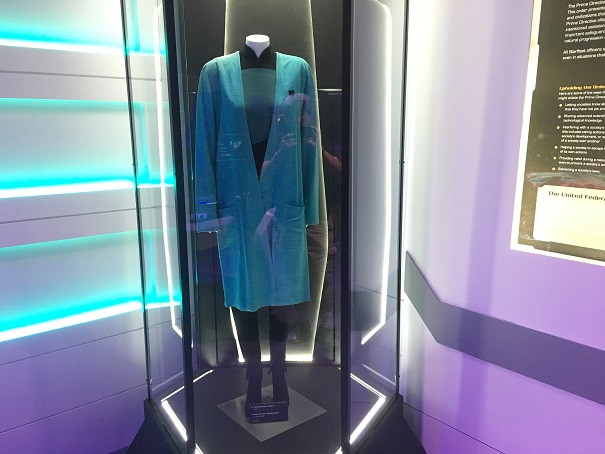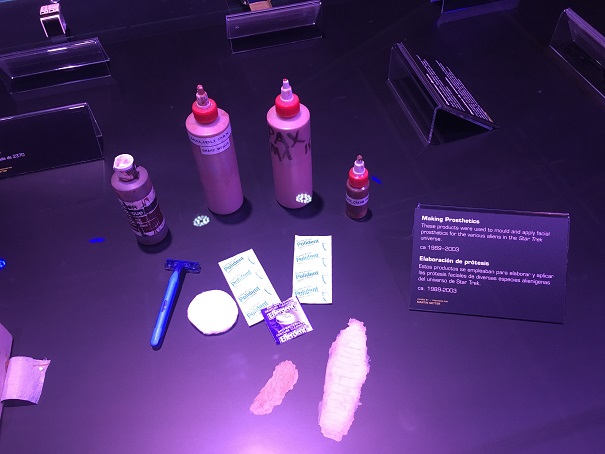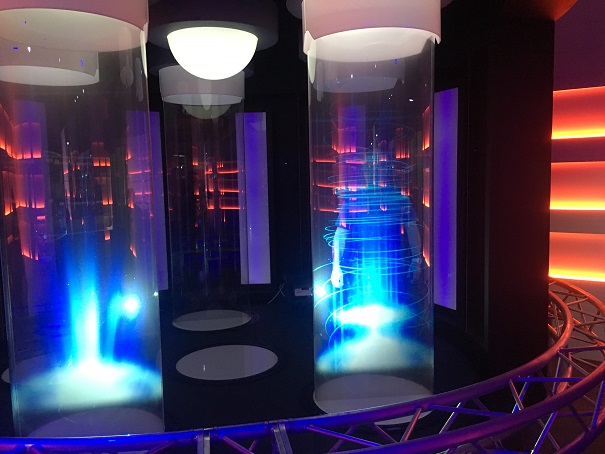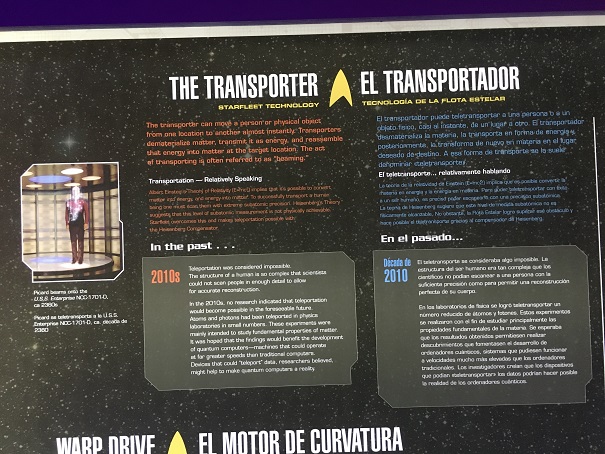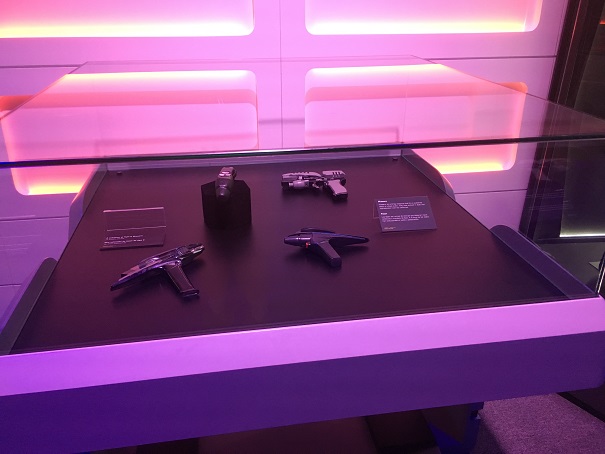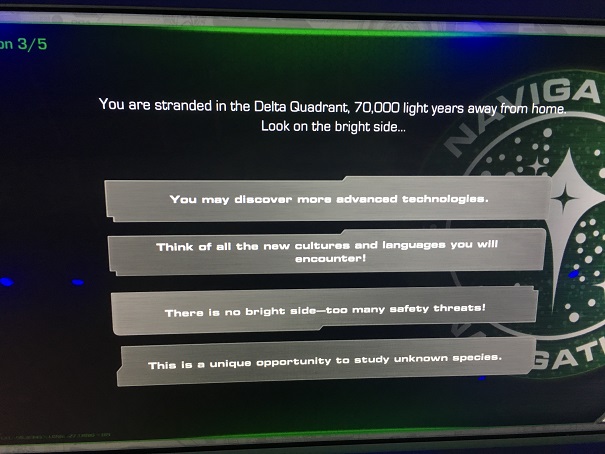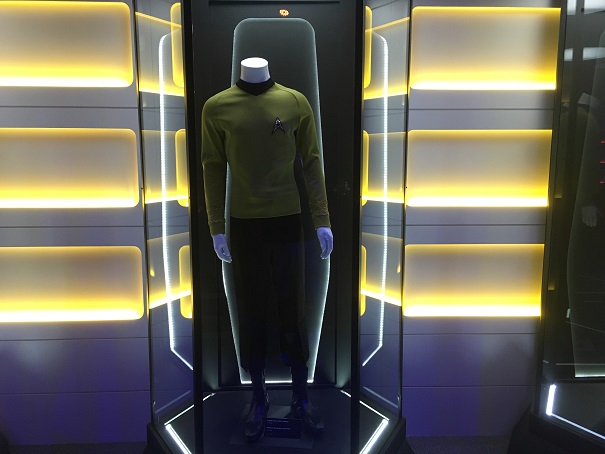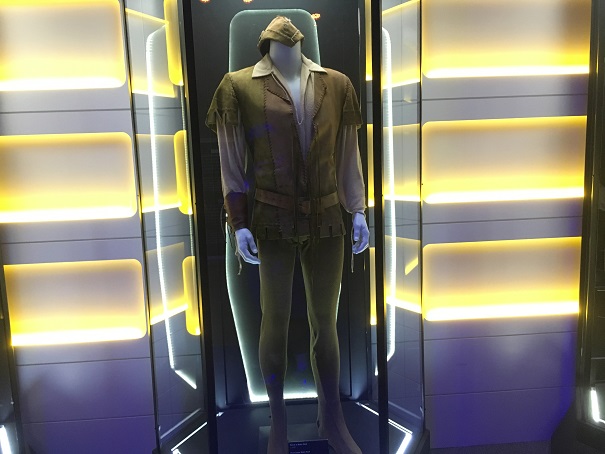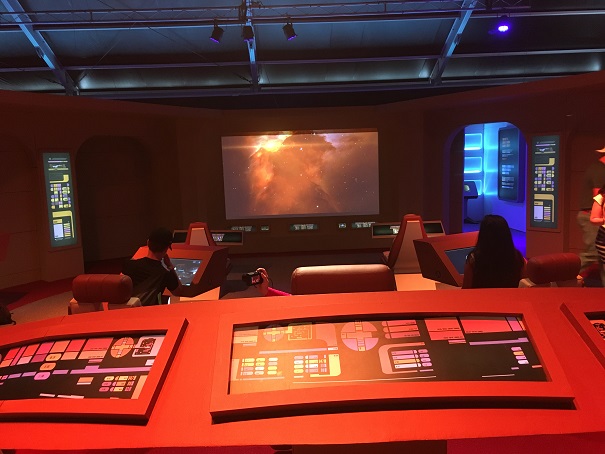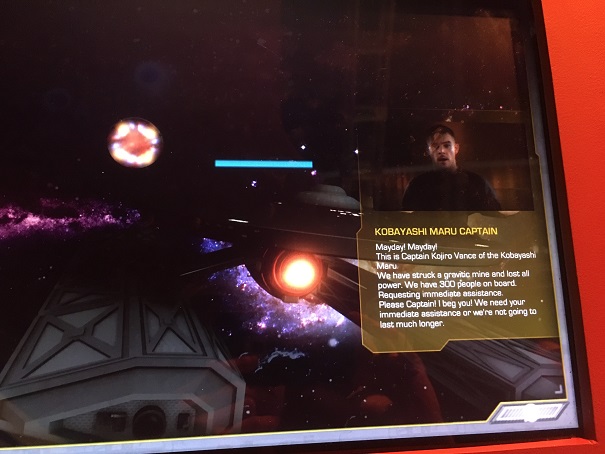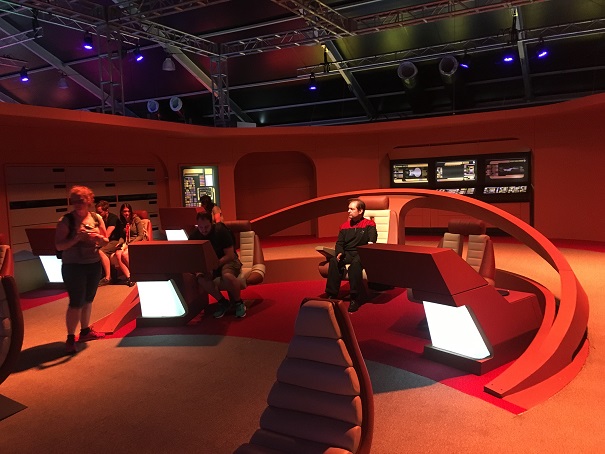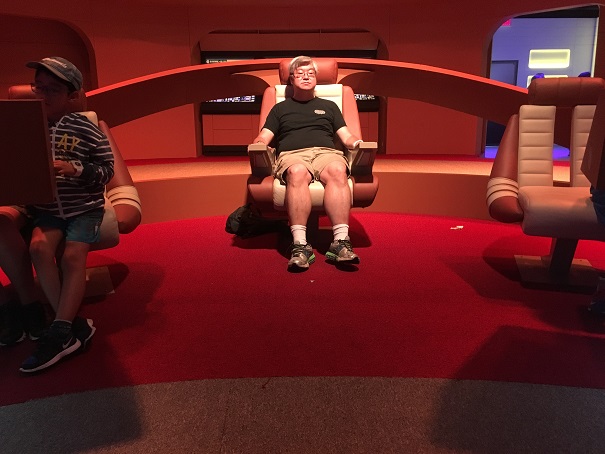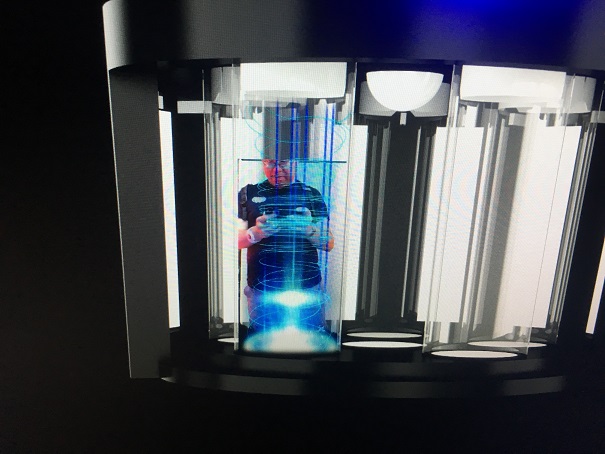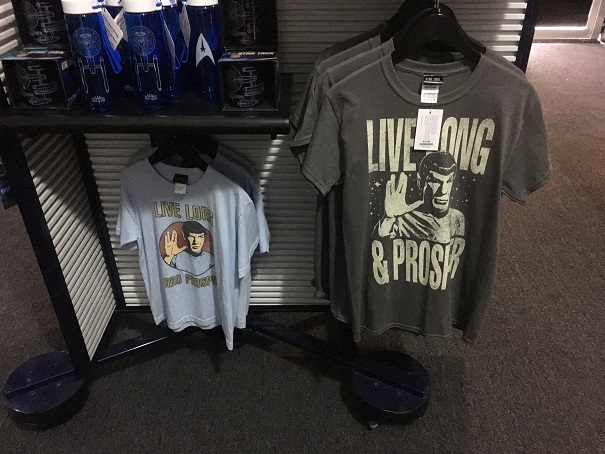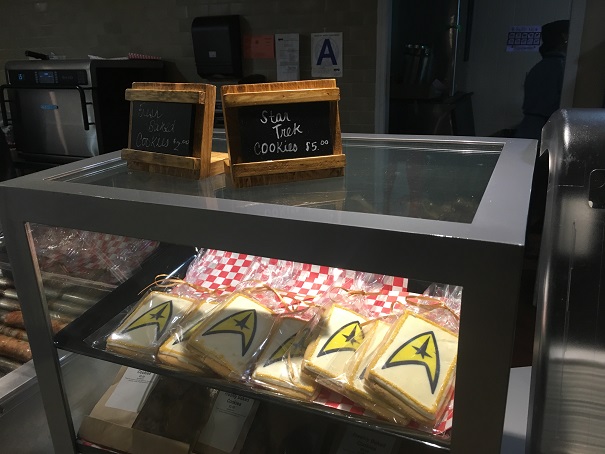 ---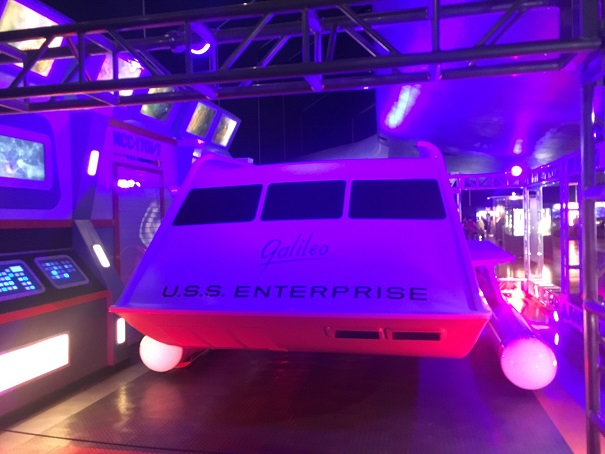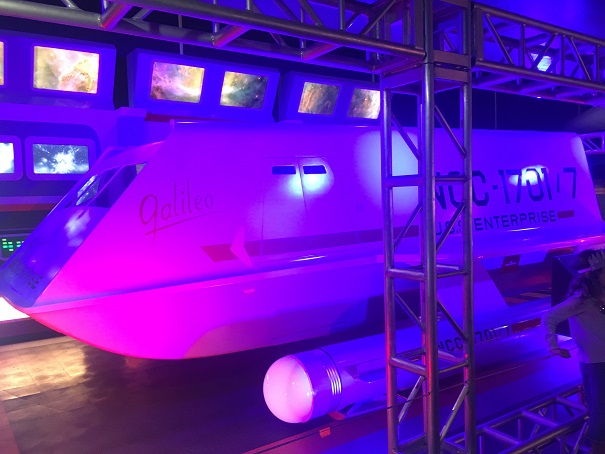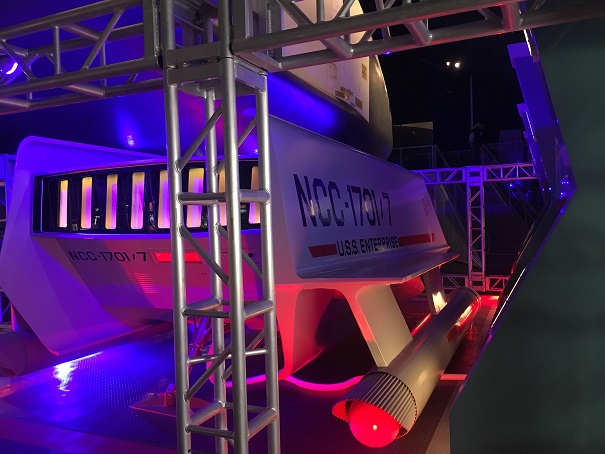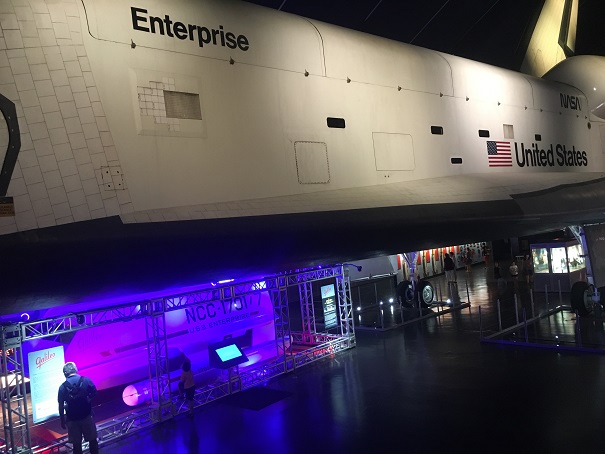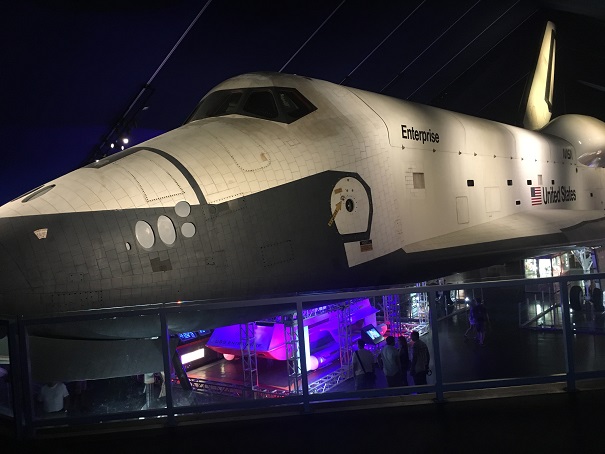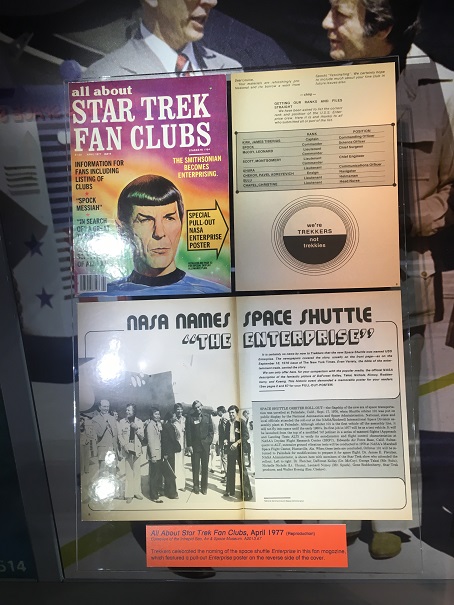 &copy 2023 U.S.S. Kitty Hawk
Star Trek and all related marks, logos, and characters are solely owned by CBS Studios, Inc. This fan organization
is not endorsed by, sponsored by, nor affiliated with CBS, Paramount Pictures, or any other Star Trek franchise.