&nbsp

The U.S.S. Kitty Hawk returns for its third straight Crystal Coast Con in October 2016. This time around, we teamed up with the U.S.S. White Eagle.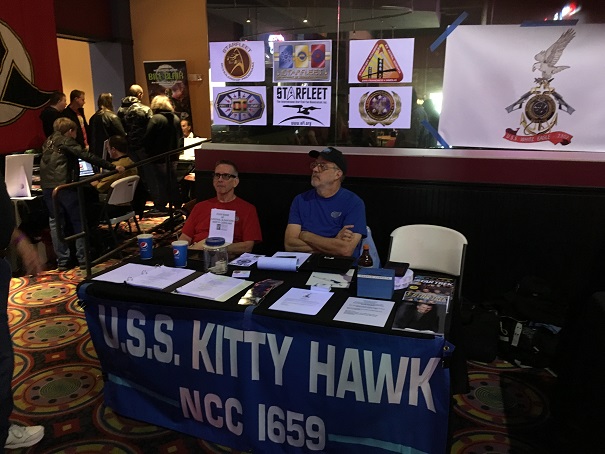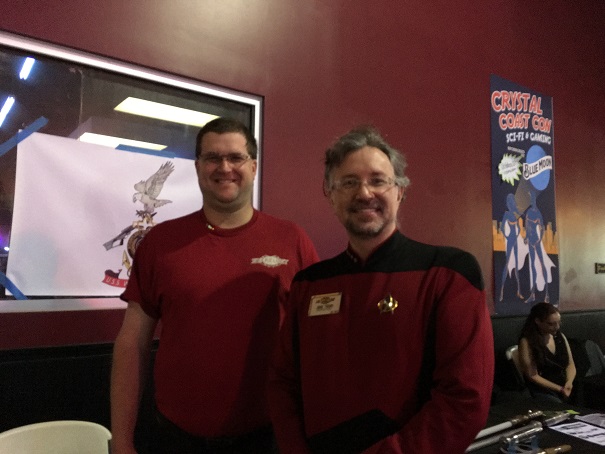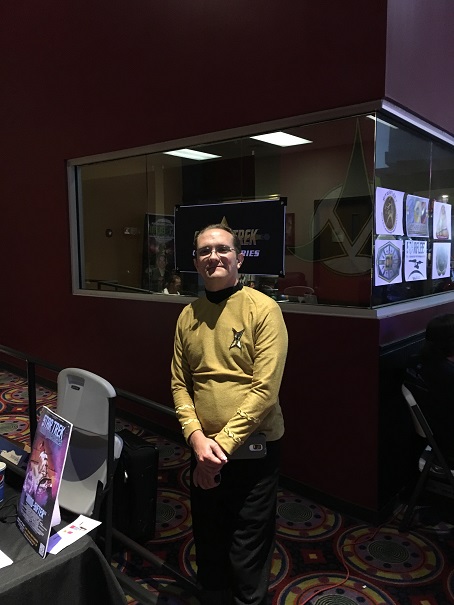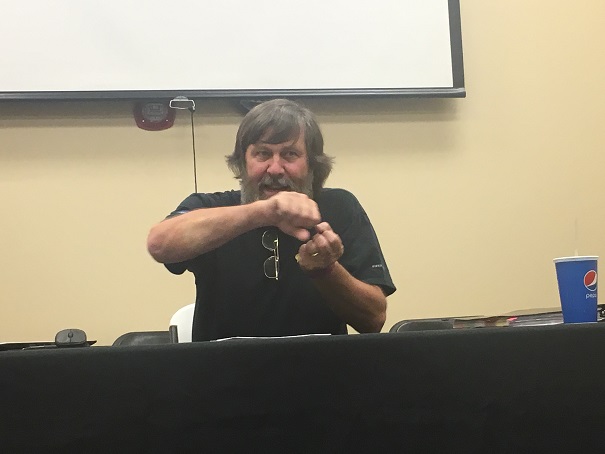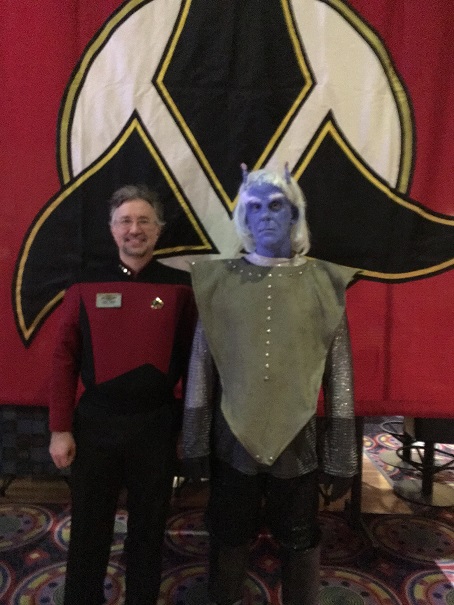 ---

Our neighbors were (again) the 501st, many of whom happily stopped for a picture.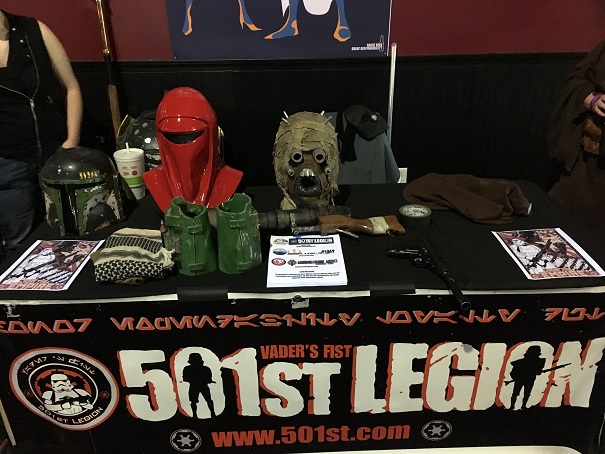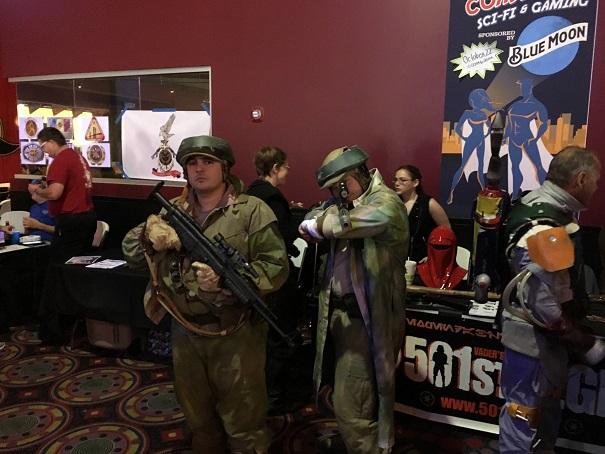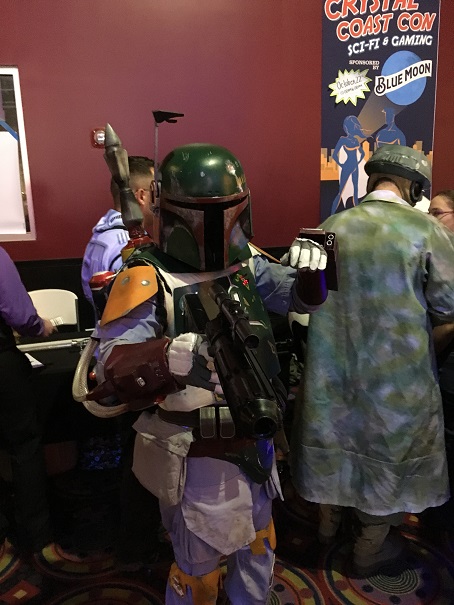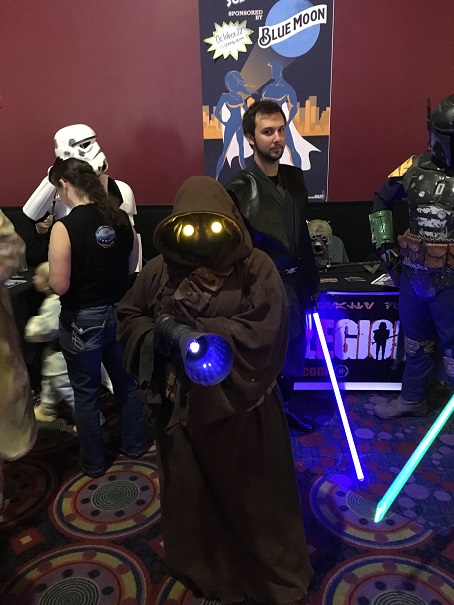 ---

Crystal Coast Con also had some outside activity.....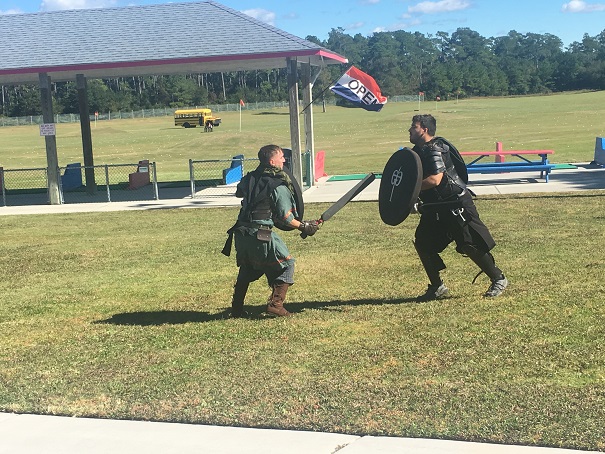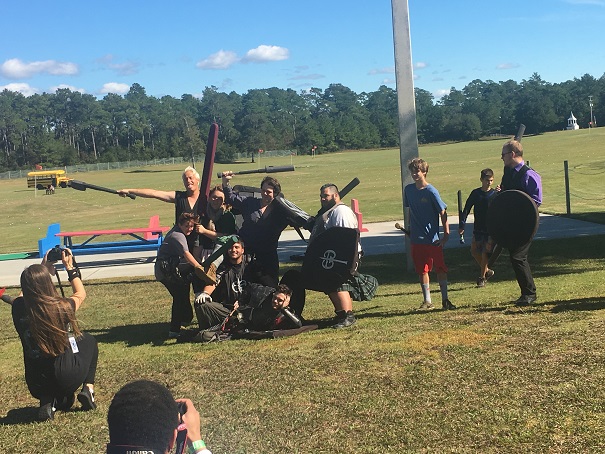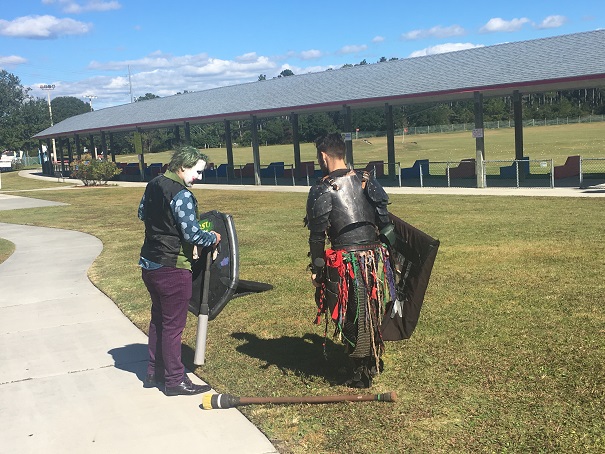 ---

Bill Blair returned again, but (with some returning expert help) wasn't human for long.....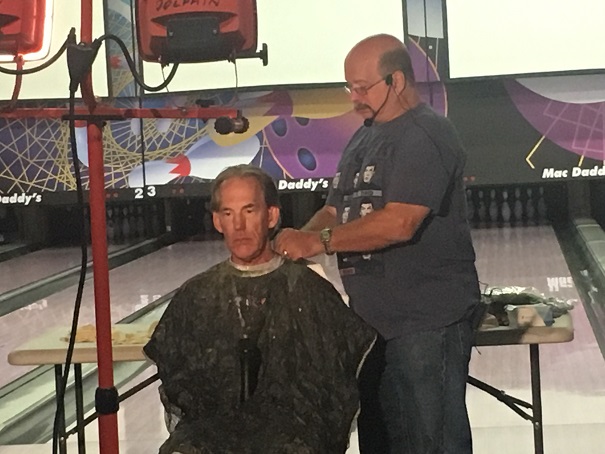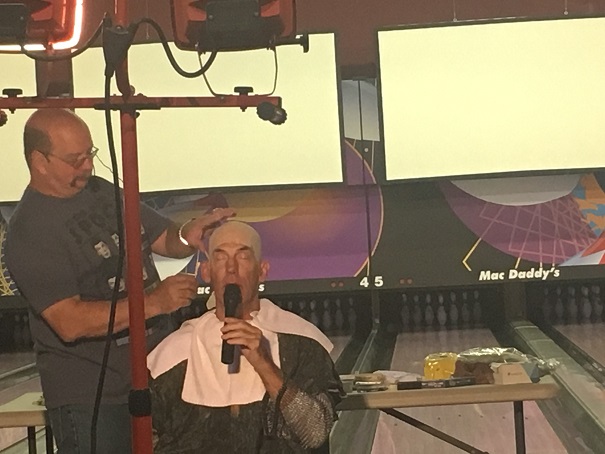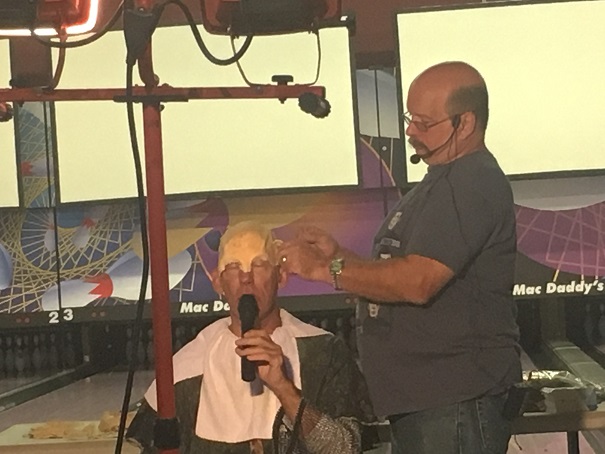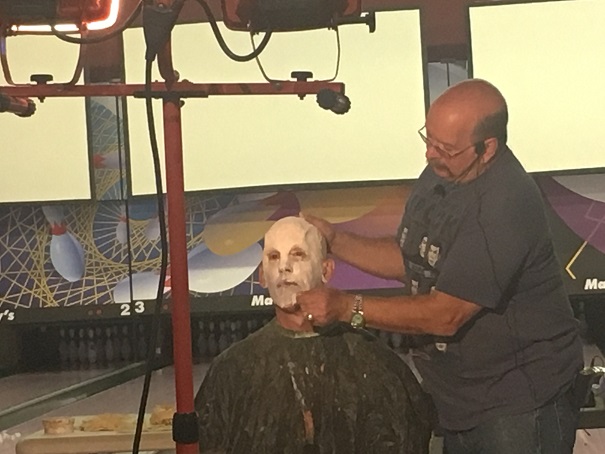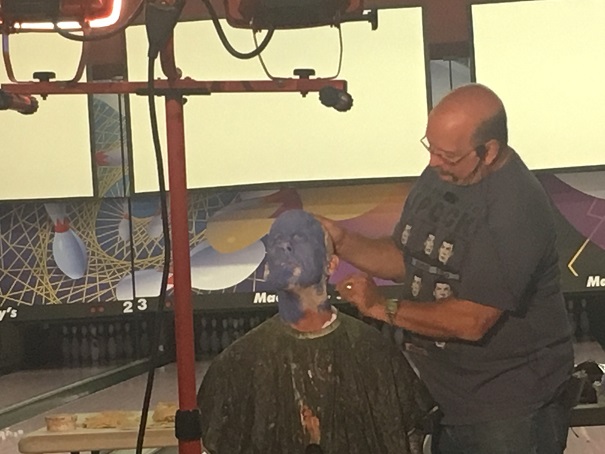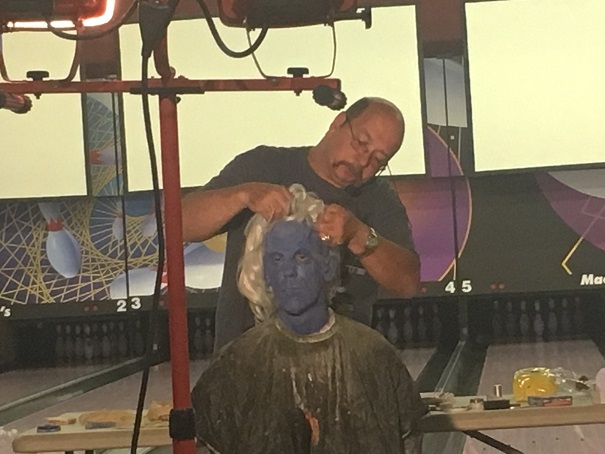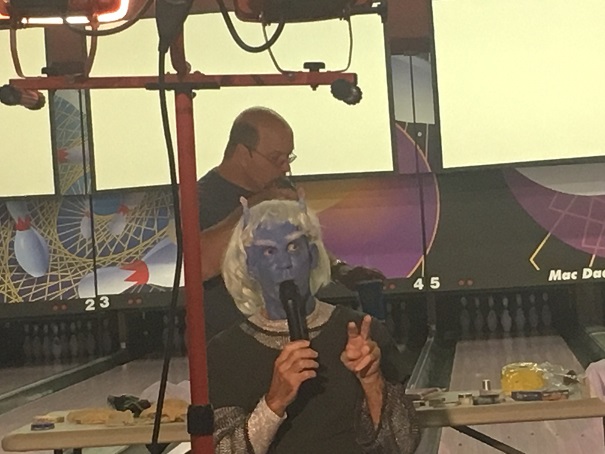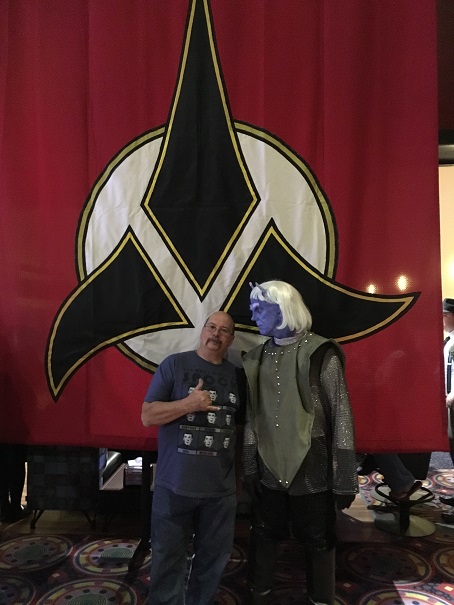 &copy 2023 U.S.S. Kitty Hawk
Star Trek and all related marks, logos, and characters are solely owned by CBS Studios, Inc. This fan organization
is not endorsed by, sponsored by, nor affiliated with CBS, Paramount Pictures, or any other Star Trek franchise.