&nbsp

The U.S.S. Kitty Hawk returns for its second straight Crystal Coast Con in October 2015.



Our table and the space around it.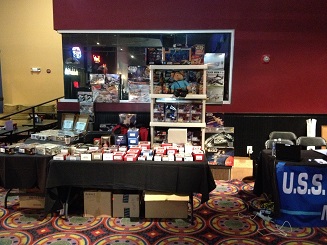 Getting the Klingon banner hung up (the day before).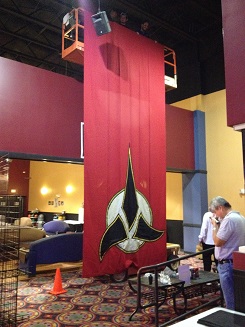 One of our crew in the midst of the Klingon language class.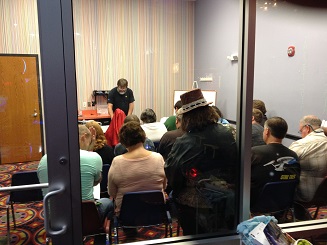 Occasional pics as Bill Blair turns into a Klingon (with a little help from one of his Hollywood makeup artists), and the completed transformation.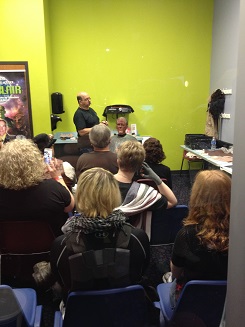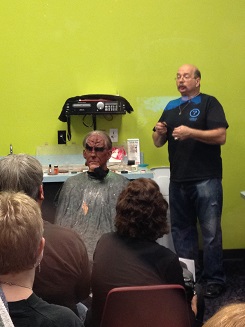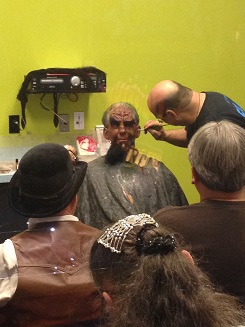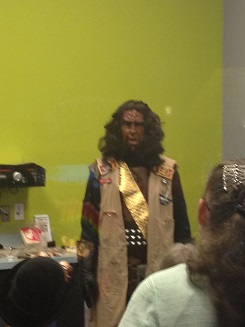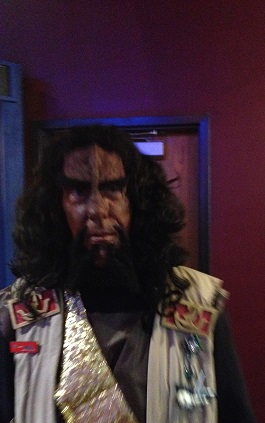 Members of the crew with the Con's headline guests (Klingoned Bill Blair and civied Tim Russ). Both gentlemen were a delight to talk with.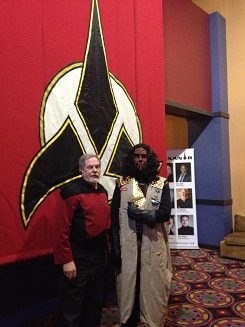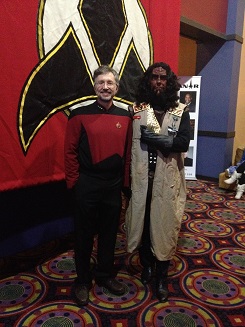 Other attendees from throughout the day.....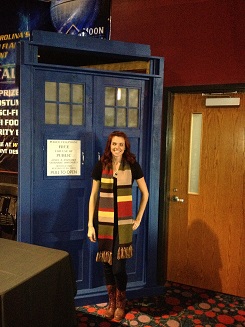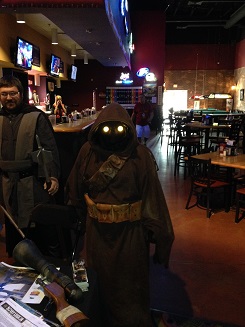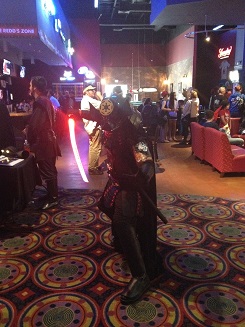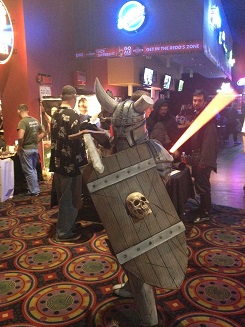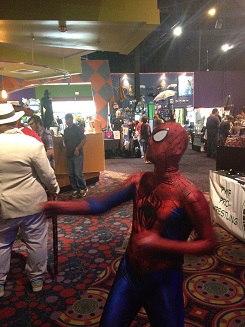 &copy 2023 U.S.S. Kitty Hawk
Star Trek and all related marks, logos, and characters are solely owned by CBS Studios, Inc. This fan organization
is not endorsed by, sponsored by, nor affiliated with CBS, Paramount Pictures, or any other Star Trek franchise.